Your Essential Guide to NAPLAN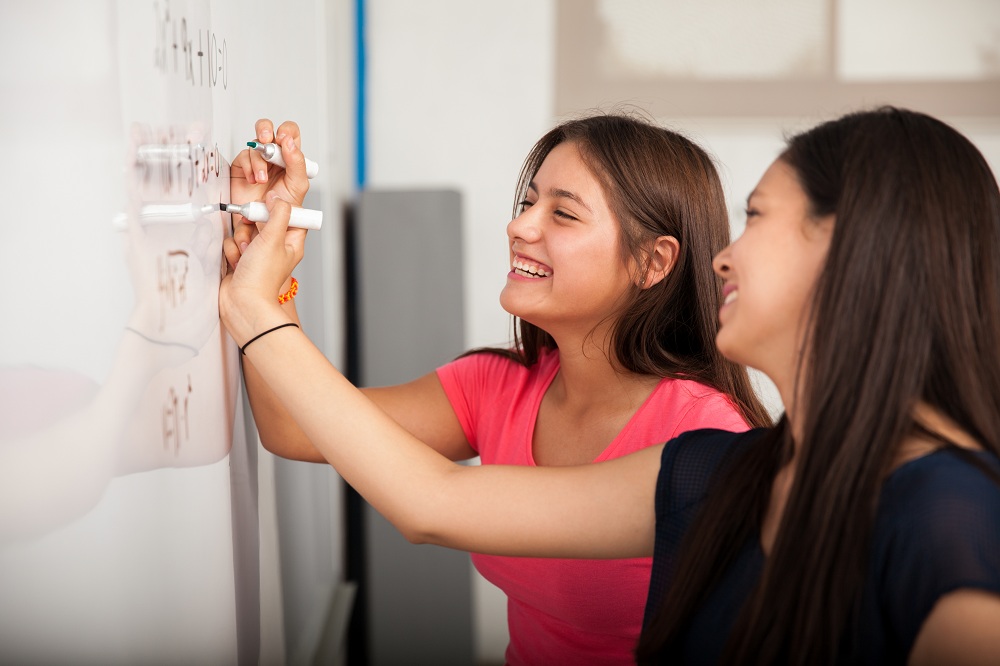 Every year, NAPLAN tests causes varying levels of anxiety and pressure – maybe a little excitement – to Year 3, 5, 7 and 9 students and their families. Everyone knows the annual assessment's main purpose is to help improve learning and teaching programs, but that does not stop students from aiming for excellent scores. 
To help parents get ready for the tests, we have compiled the following useful information about NAPLAN that not everyone knows. What is it? Why is it important? What can you do to make the experience less draining? We answer all of these, plus more, in this article. 
First things first, what is NAPLAN? 
The National Assessment Program – Literacy and Numeracy is a set of standardised tests conducted once a year to assess basic student skills such as writing, reading, language conventions and numeracy. The results are not pass-or-fail. Student performance is reported per test on a national assessment scale. It is also important to note that despite what most people think, NAPLAN is not compulsory; parents decide on whether their child participates or not.   
What do schools, parents and students get from it? 
Standardised tests like NAPLAN can sometimes make students wonder if they are worth the trouble. While the difficult questions can make you feel like the assessment is nothing more than an elaborate scheme to make your life more complicated, the truth is that it offers many advantages. The most obvious one is that it allows an evaluation of student's knowledge and abilities. It provides information about student's strengths, and gives an idea about how to improve student weak points. 
Because schools have access to detailed information on the results, teachers can use the data to strengthen their teaching strategies. Schools can also improve their programs, adjusting them to focus on areas where students are having difficulties. Parents, who are also given access to results, can find out which areas their children need the most guidance.  
Preparing for The Assessment
 As already pointed out, NAPLAN is simply a diagnostic tool – it does not influence entry to University nor determine academic success. It is nonetheless helpful to be prepared to avoid unnecessary stress and panic when faced with difficult questions during the tests. 
We recommend students do a self review of their writing, reading, language conventions and numeracy skills months before the exam. There are readily available mock tests you can access online. A student can evaluate their knowledge by answering them.   
Students can also read on topics they find most challenging or be enroled in a refresher course to eliminate any learning gaps. NAPLAN courses such as that offered in our January Head Start Program and our April Skills Development Program can develop student's skills to answer NAPLAN questions with mastery, confidence and presence of mind. 
Lastly, it is always advisable to take any kind of test when relaxed. Encourage students not to worry about the results too much and to do their best, it is what happens after the results are known that is important.