Our programs are built with the goal of helping Western Australian students succeed in their academic pursuits.
Created to address the specific requirements of WA students, our programs have the competitive advantage of being focused on the local curriculum. Our classes and seminars follow the current WA syllabus and examination requirements.
At Academic Group we are aware that every student has individual needs, that is why we offer a combination of programs designed to meet their diverse requirements. Our programs offer choice to provide students the flexibility to to meet their needs and expectations.
Year 11 and 12
The final years at school are challenging for most students, but it doesn't have to be that way.
Many families contact us for our advice on how to support their child. To determine how to best help your child, we first review how they are going academically, how they are coping with school work and what their academic goals are. We will then work with you to explore our programs and advise on how you can best support your child.
Academic Group offers a range of support services to fit the complex and different needs of students. Whether your child would benefit from additional support or whether they are aiming to be the next Beazley Medallist, we have a course that can help them.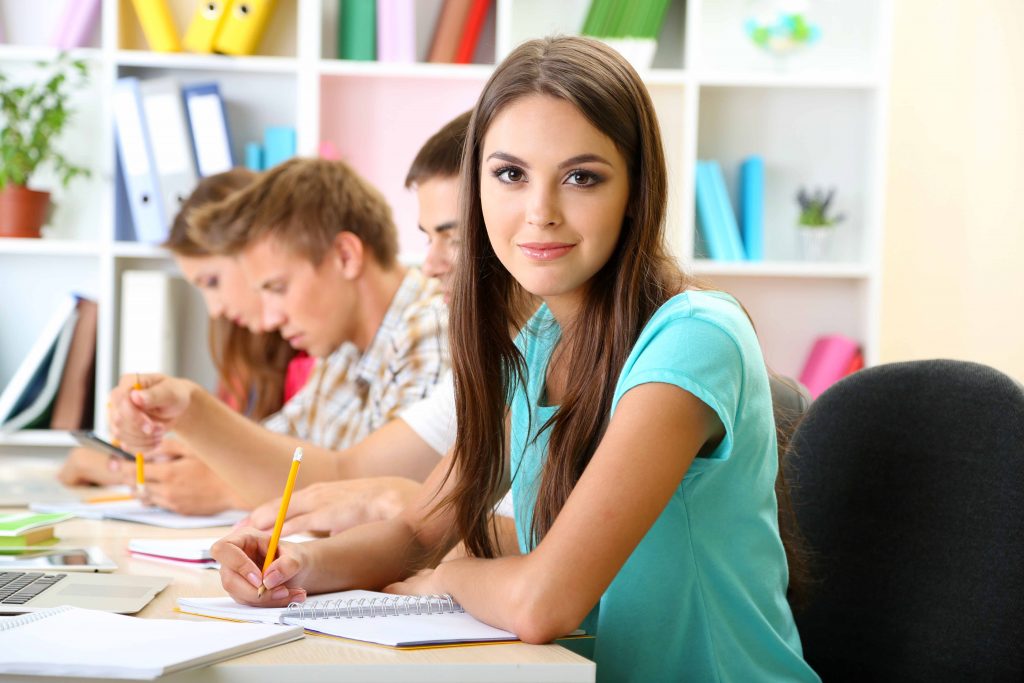 Year 9 and 10
Students in Years 9 and 10 need as much help and support as they can get.
Academic Task Force aims to cater to the specific needs of students in Year 9 and 10 by making accessible a range of programs, each designed to strengthen students' knowledge and familiarity with different subjects so that they are able to face challenges in school with confidence and knowledge.
Whether your child needs a headstart before the beginning of term, support during holidays or continuous help during the term we have programs designed to address their specific needs all year round and will set your child up for success in Year 11 and 12.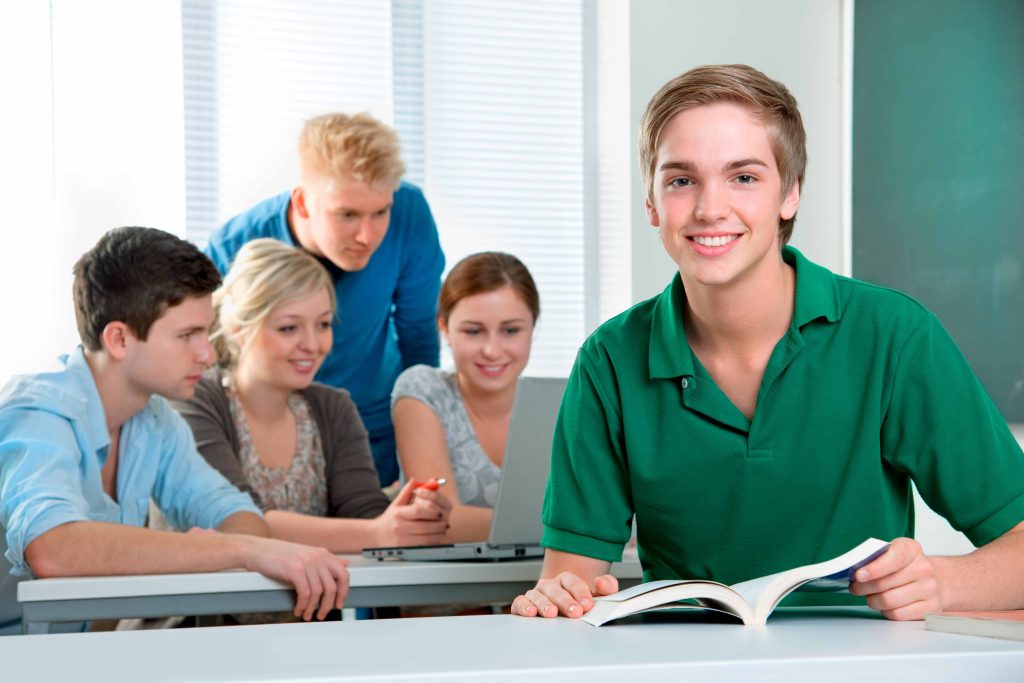 Year 7 and 8
Your child's early high school years are integral to their academic development.
It's a time for transition, especially in education, as students begin to encounter more complex subjects and experience more challenging tasks. Without assistance, students may feel confused, stressed or frustrated when facing these changes.
In the early years of high school, it is important that gaps in understanding or difficulties grasping new concepts are rectified early. At school, students will build on prior knowledge; if your child is experiencing any difficulties at this time, helping them early will ensure your child is set up to succeed throughout their schooling.