Academic Group works with schools to delivered tailored in-school programs that address the needs of your students and teacher requirements.
Find out more about the different subject programs available to schools below.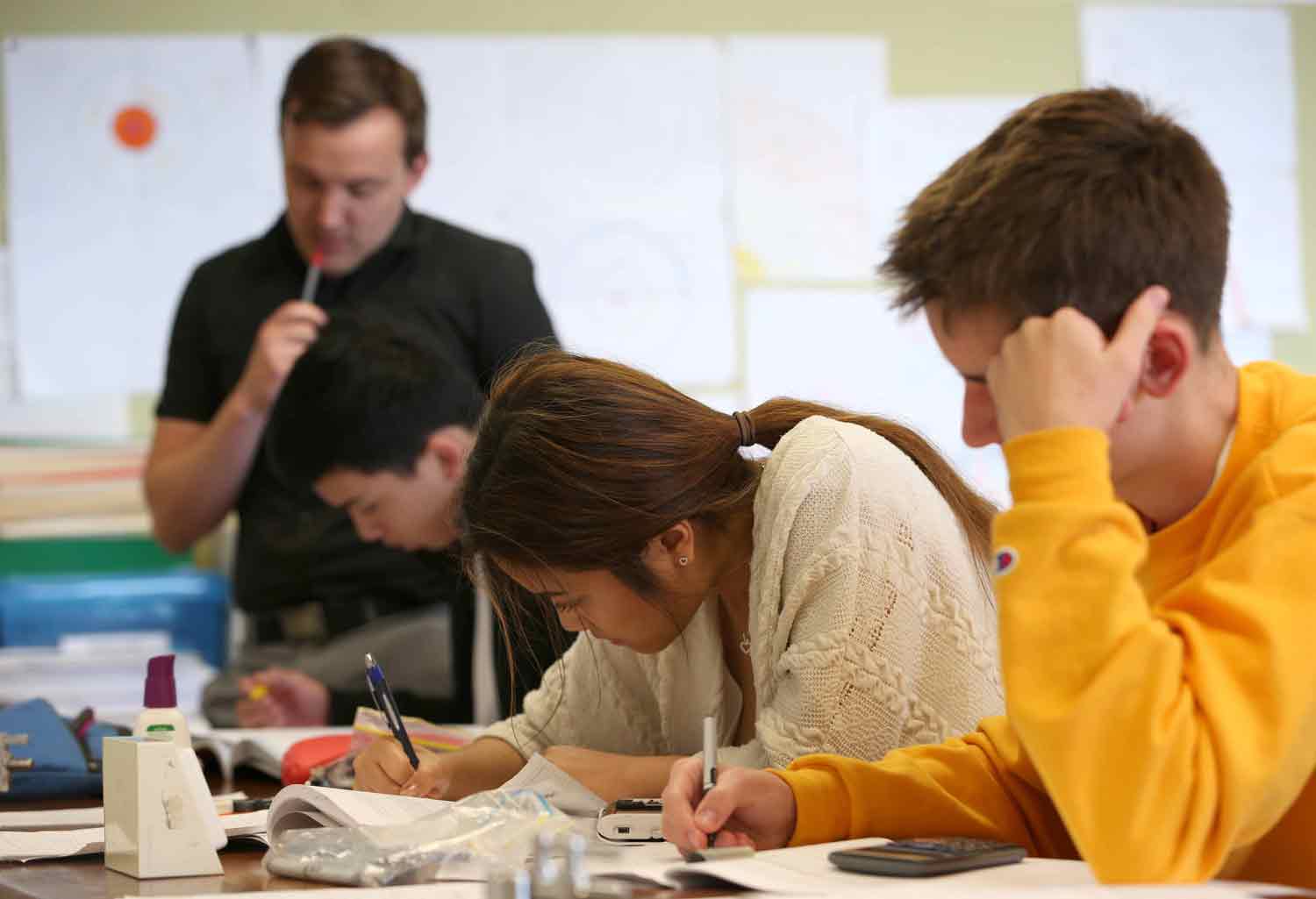 ATAR COURSE REVISION

Recommended Duration 4 – 10 hours.
Tailored specifically for your school. We will work with your subject HOLA to provide a targeted review of the ATAR course syllabus with a focus on the areas of most need as pinpointed by your HOLA and your students.
An ATAR Revision Program at your school will reinforce your student's comprehension of course concepts and provide intensive preparation for exams. Our teachers for these programs are expert subject specialists, who will offer students a different perspective. Our experience has shown that listening to another teacher is sometimes the turning point for a student to understand an area that they may have struggled with in the past.
Revision Programs will provide the support needed for your students to exceed their predicted ATAR by offering comprehensive revision of their course and intensive preparation for exams.
Subject revision is available in all ATAR courses for Units 1,2,3 and 4.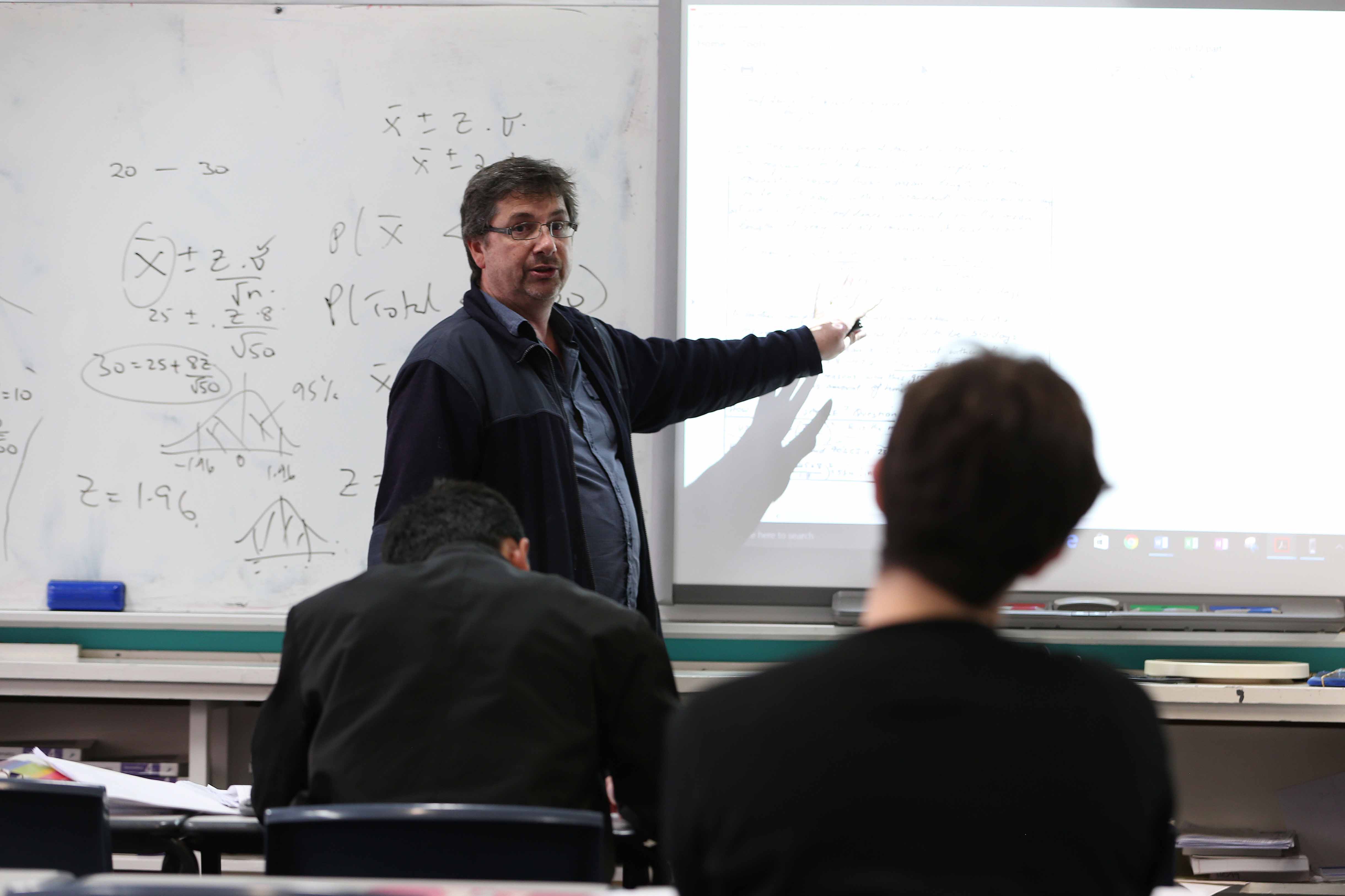 Recommended Duration 3 – 6 hours
Help your students succeed in their exams with an ATAR Exam Preparation program that will develop your students' ability to apply what you have taught them in the classroom to answering their exam questions.
The program will work through key areas of the exam and offer detailed feedback to students on how to answer questions. Students will receive insight into what they can expect to find in their exams and what markers are looking for and assessing in students' responses.
The Exam Preparation program will teach your students tips and tricks in boosting their marks with simple strategies and techniques to increase exam marks. ATAR course content revision is provided in the context of what is required in answering exam questions and improving exam performance.
This program will teach your students key strategies in how to succeed in their exams and build your students' confidence by confirming course knowledge and receiving feedback on their work.
Subject revision is available in all ATAR courses for Units 1, 2, 3 and 4.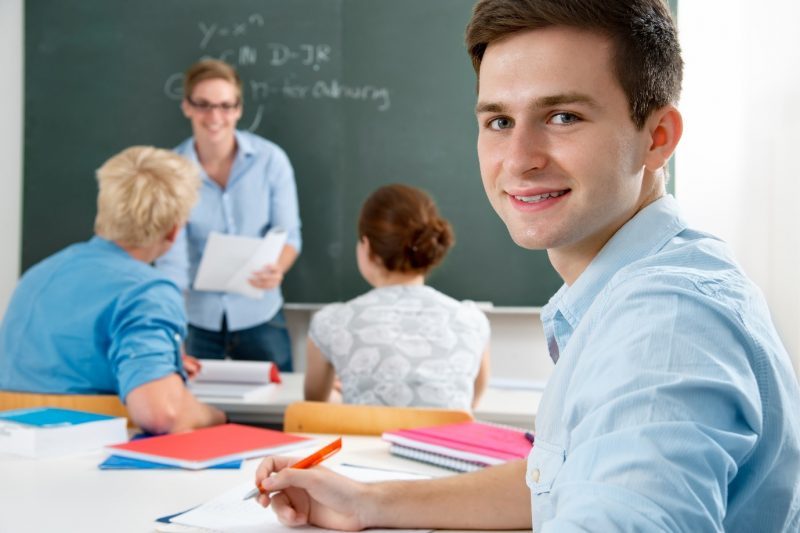 ATAR MASTER CLASSES
Recommended Duration 3 – 10 hours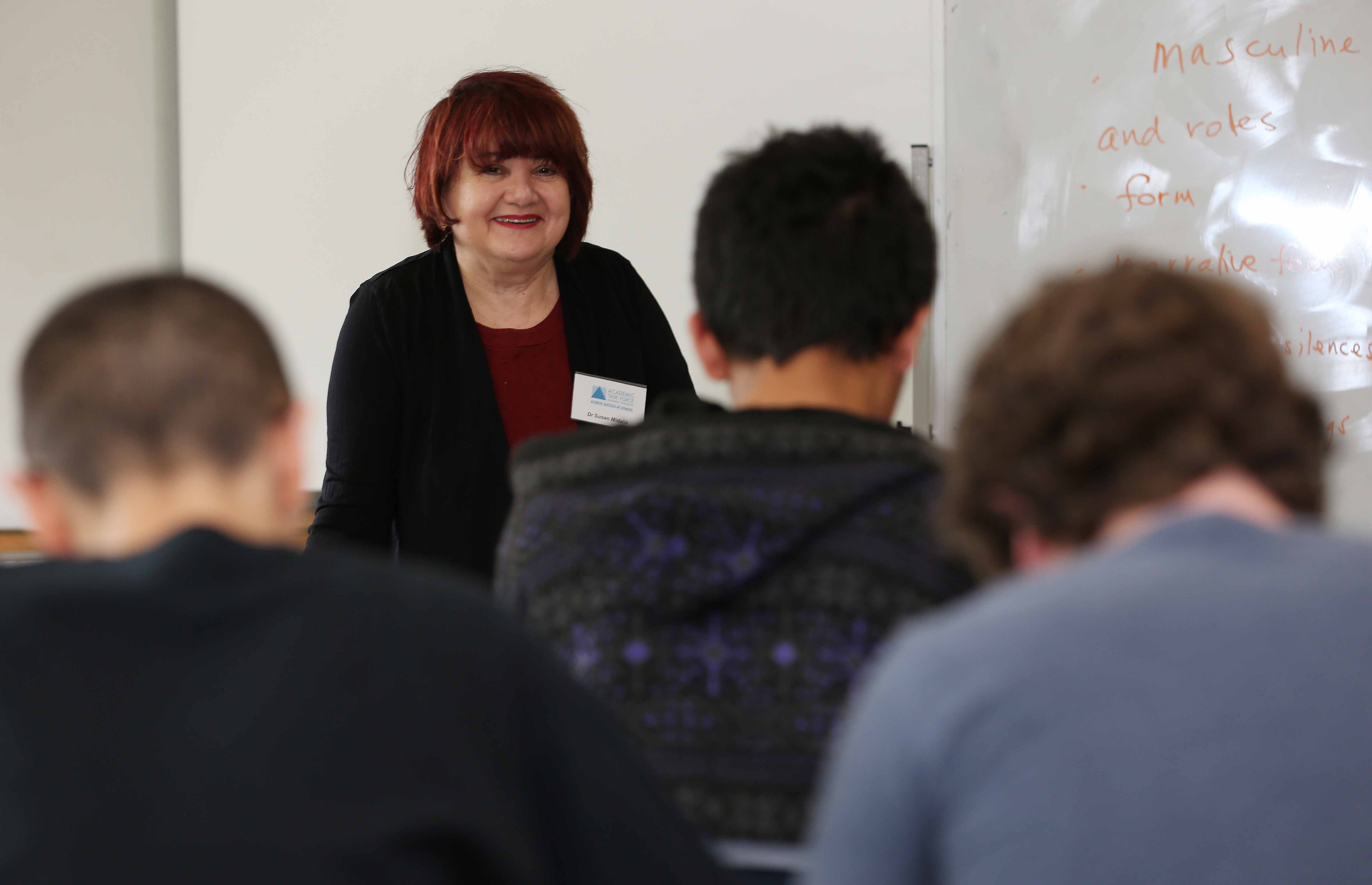 ENGLISH HELP
Recommended Duration 4 – 6 hours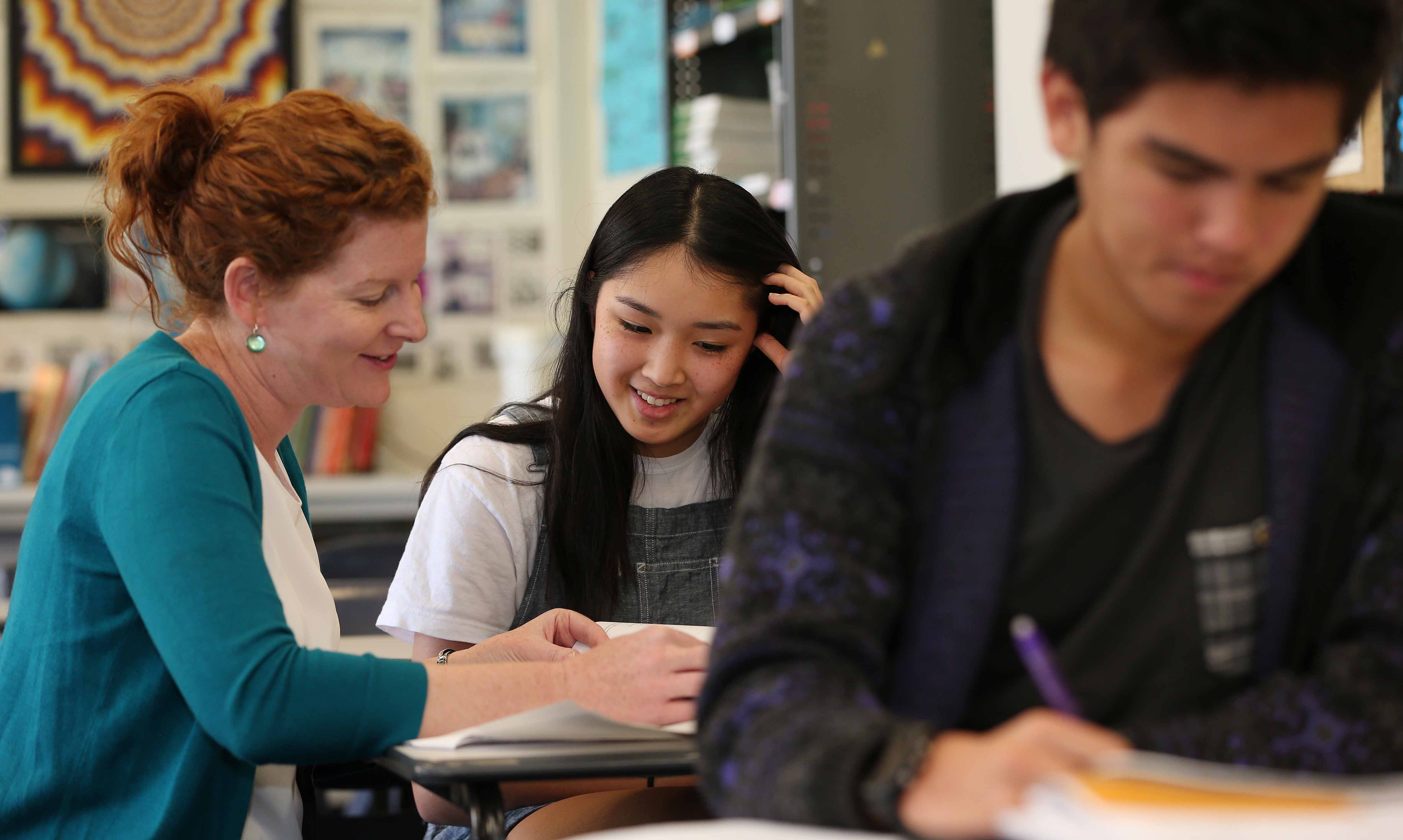 ATAR TUITION CLASSES
Recommended Duration 3 – 10 hours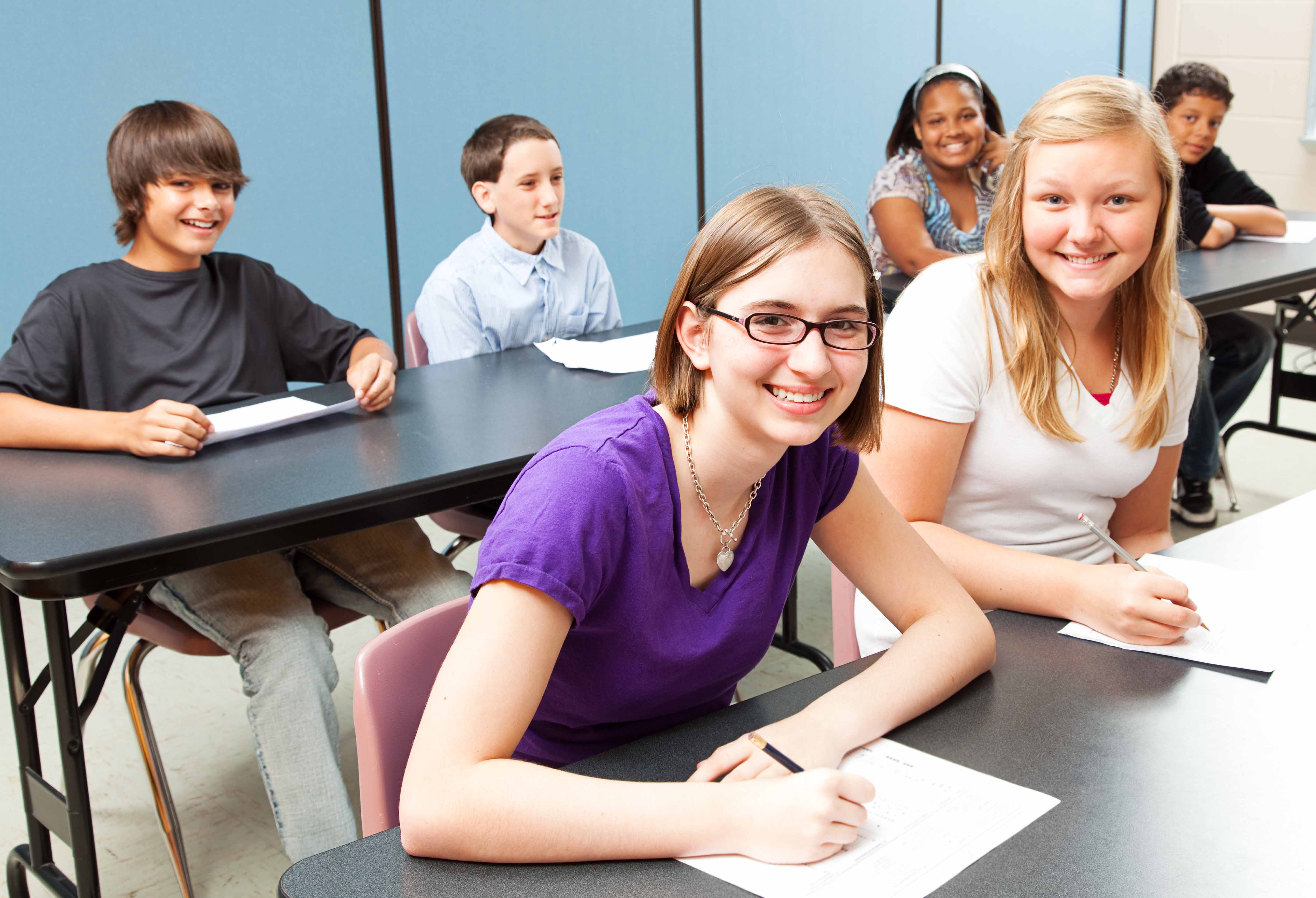 ATAR HEAD START
Recommended Duration 3 – 6 hours