Our Mathematics Programs
Looking to enhance your performance in Maths? Our courses and study resources in Maths are focused on enhancing your understanding of key concepts, as well as in helping you become more familiar with the syllabus and examination requirements.
Everything you need to succeed in Maths is here. You can receive structured and effective teaching in Maths in our Tuition Help Sessions,  Master Classes, Exam Boost Seminars and Holiday Revision Programs and review your knowledge and practise exam style questions with our Study Guides, Revision Series and Creelman Exam Questions.
Click on the links below to learn more.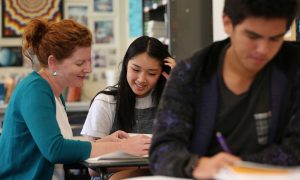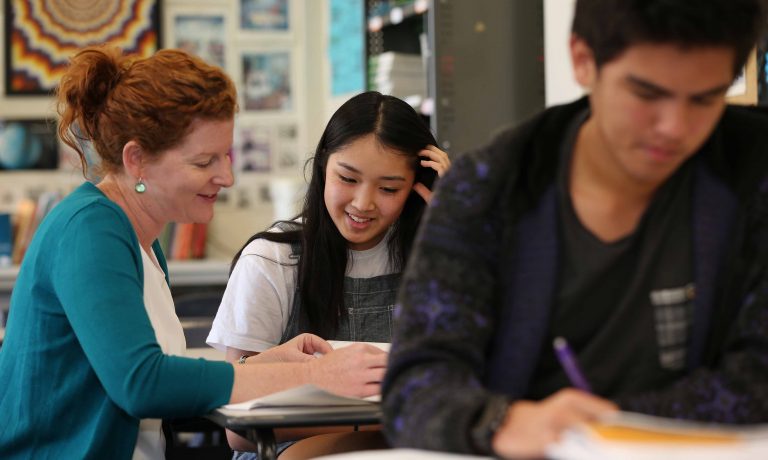 Year 9 & 10 Programs
Year 7 & 8 Programs
Find out how we can help you!
Fill in our contact form and one of our friendly Education Mentors will be in touch.