Since starting in 1986, Academic Group has helped over 100,000 students and worked with many schools to enable students to achieve academic success.
We have grown by continually evolving to meet the educational needs of WA students and because of the excellent results our students achieve.
Operating as Academic Task Force and Academic Associates, with over 30 years' experience, we have become the experts in providing top-quality revision programs and study resources that help develop the skills and capabilities of students to enable them to reach their full potential.
We are more than a tutoring business; we are a company responsive to the diverse needs of students.
We offer a variety of services and we have developed specialised programs and products that have been designed to target students' desire to access the best teachers, receive comprehensive and time-effective revision and result-driven exam preparation.
Dr. Pam Bagworth, owner and Principal, after working as an English teacher for over 20 years and exam marker, knew first-hand the struggles students experienced in accessing quality revision material and support to maximise their exam performance.
Dr. Bagworth realised that the traditional tutoring approach was ineffective in meeting this need.
She knew what students needed was intensive, targeted programs to increase their results and boost their exam performance.
The business has continued to grow by responding to the changing academic environment and emerging student needs.
We now offer…
Holiday Revision Programs every school holidays across multiple venues
Weekly help through our Weekend Tuition Classes
Specialist Master Classes
Exam Boost Seminars
A range of Study Guides and Exam Questions
Work along-side schools with our school based programs
Support students in their transition throughout Middle School with our Years 7 – 10 Skills Development Programs.
Our programs and study resources are all designed to improve students' performance.
During her student days, Megan Bagworth, daughter of Dr. Bagworth attended every program her mum ran. She realised the difference that having this support made to her final Year 12 results. Now, Ms Bagworth has joined her mother in the business as the Education Manager.
One of the company's milestones was the 2013 merger of two highly respected WA companies, Academic Task Force and Academic Associates. The two companies continue to trade as Academic Task Force and Academic Associates within the Academic Group family.
Today, we are driven with the same passion that helped form the company in its early years.
Academic Group looks forward to the future – we will continue to widen our reach, help more students and continually evolve to changing education needs.
Academic Associates and Academic Task Force are part of the Academic Group
We have helped over 100 000 students achieve their academic dreams
Family owned and operated company
Based in Applecross, Western Australia
Offer a wide range of support services and study resources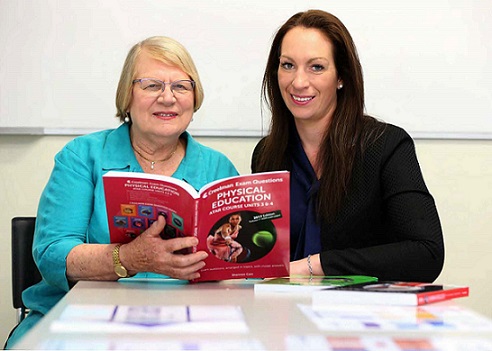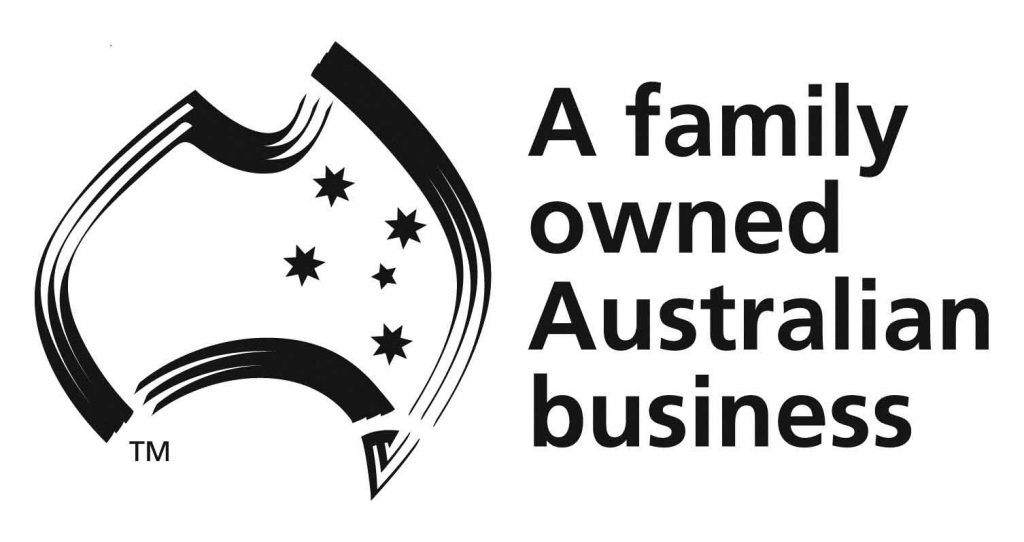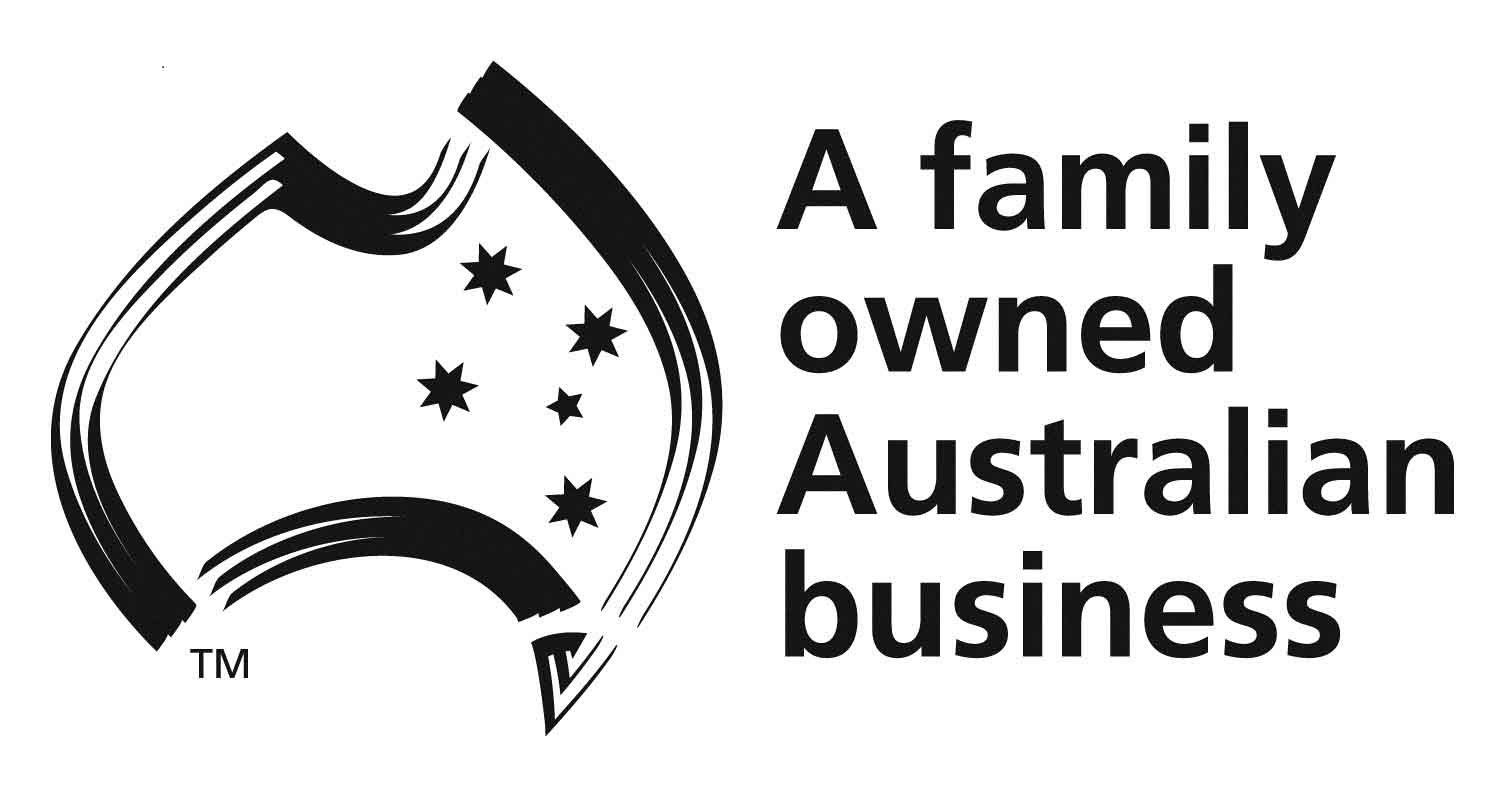 Boost your results.
Since 1986 ACADEMIC TASK FORCE has helped over 100,000 students boost their academic results.
Experienced teachers.
We have a team of highly qualified, experienced teachers to help students achieve academic success.
Get the marks you deserve.
Our programs motivate, empower and support students. Each course helps develop the skills students need to maximise their marks.
Results driven.
In 2016 our students achieved: Beazley Medal, 19 General Exhibitions, 87 Certificates of Excellence and 430 Certificates of Distinction.