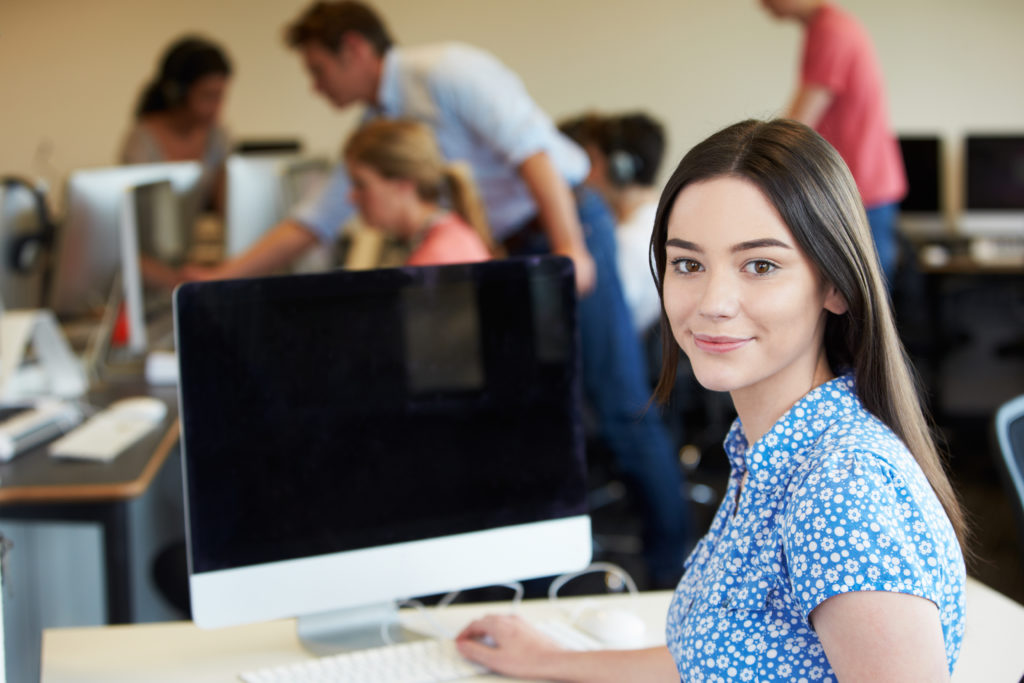 Academic Group has worked with schools to provide intensive intervention and instruction for students at risk of not passing OLNA.
If your students are continuously underperforming in OLNA, early support and ongoing teaching is recommended to allow them to develop their skills and provide a boost in their confidence.
Separate courses are available in Numeracy and Literacy. The program will teach students how to understand and answer OLNA questions. An experienced teacher who is skilled in building the skills of students who are struggling with schooling will carefully take students through the examples of OLNA questions and build their literacy and/or numeracy skills.
Provide your students with access to a specialist OLNA teacher to ensure your students achieve the results needed to successfully complete their high school studies.
What Each Course Will Cover
1) OLNA courses will focus on the key areas of difficulty experienced by your students. The classes will provide the best possible preparation for OLNA.
2) Classes will be designed to help students build knowledge, skills and confidence.
3) Students will receive tips specific strategies for the OLNA and will have opportunities to practice OLNA style questions.
4) Students will receive personal feedback from the teacher on their progress.
5) Students will receive a revision booklet that they will work through during the class and will have practice questions for the students to work through.