Interactive Head Start Courses
We believe in supporting families in ensuring students have every chance of success.Academic Task Force's Head Start Program provides the necessary preparation at the beginning of the new school year to maximise academic success.
This course gives students an academic boost after the long holiday break. It provides the perfect way for students to get a head start on their studies, preview important concepts and gain an overview of their ATAR subjects.
The Head Start Program also offers an excellent refresher for students who have commenced the year's work in term 4.
Year 11 and 12 can be stressful, but we know the more prepared a student is, the greater the opportunity for success.
Our ATAR Head Start courses equip students with the skills and knowledge for a successful year. With our experience and commitment, we can help you get a good ATAR – in the same way we have helped thousands of other students.
Courses Available in:
ATAR Subject Courses: Students will be able to start the year with confidence in their subjects with an overview of the syllabus, preview of important subject concepts and a head start on what they need to master that year to succeed in their exams.
Essay Writing: In this intensive Essay Writing program students will learn how to structure essays, organise information and use appropriate material in an exam situation. Students will practise writing introductions, conclusions and body paragraphs which support their thesis, and learn how to present information clearly and concisely with maximum impact. The course covers topics including, understanding the question and ensuring that they answer the question, developing a thesis, planning and organising material, writing introductions, body and conclusions, using examples and evidence, examining sample essays from a range of subjects.
Study Skills: In our Study Skills program, students will discover the most powerful, effective and time-saving learning techniques that will not only greatly improve marks but also boost confidence, reduce procrastination and motivate. The Study Skills program covers goal setting, time management, learning styles, memory techniques, reading strategies, stress management and exam techniques. It is based on proven research findings and has many practical  exercises and strategies.
 Venues    
Rossmoyne High School (January Holidays)
Churchlands High School (January Holidays)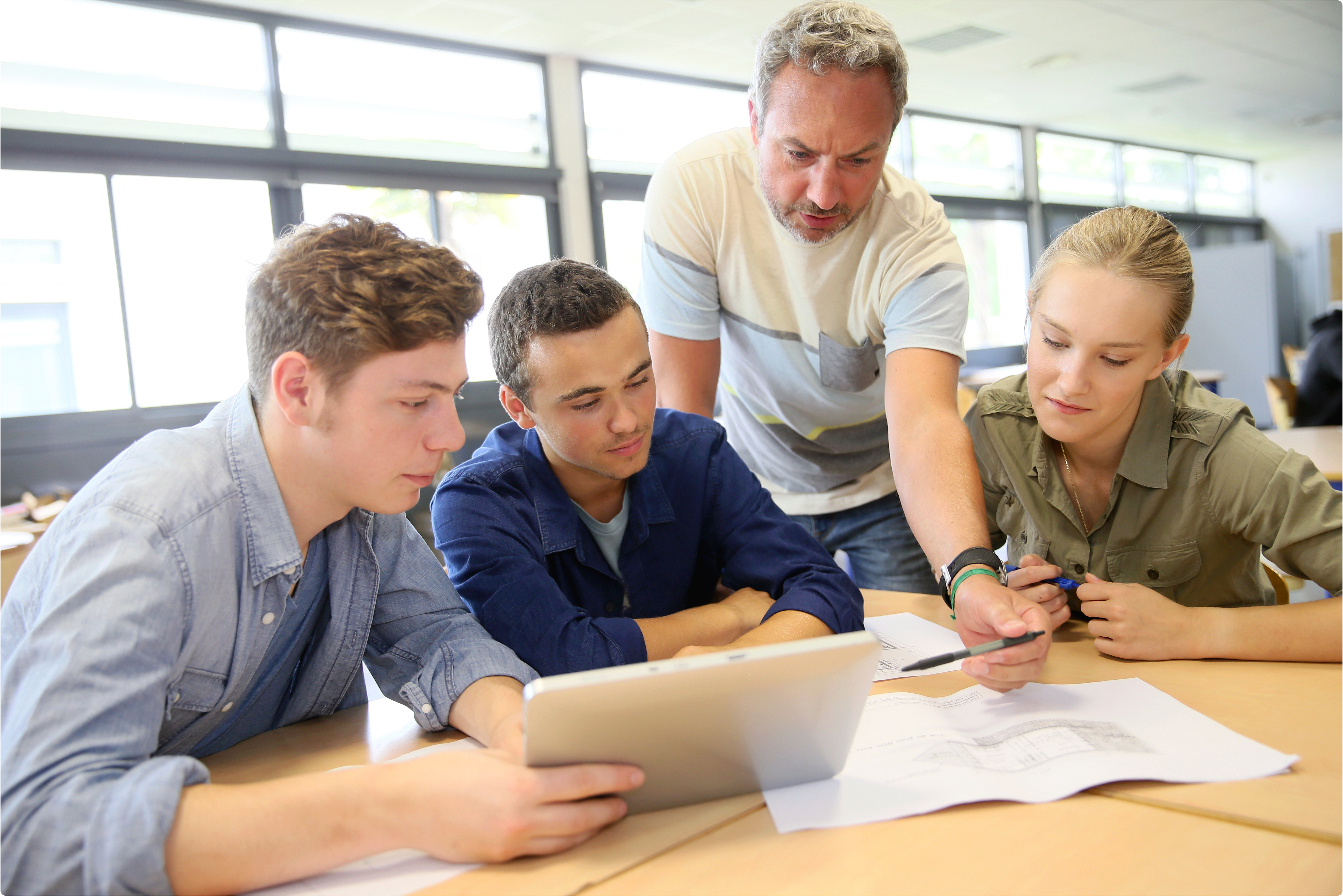 5 Reasons to Enrol in a Head Start Program
1. Gain an overview of the syllabus for your courses of study
2. Receive expert teaching by ATAR specialists
3. Preview important concepts
4. Build confidence and get an academic boost for the year ahead
5. Excellent refresher for students who have commenced the year's work in Term 4
Course Fee :
Enrolment is by subject.

$200 (6 hour ATAR Revision program)