We can help your child achieve success at school
We are a leading provider of high-quality revision programs and study resources designed to develop the skills and capabilities of our students, and empower them to realise their full potential.
For over 30 years, we have been providing support for thousands of West Australian students through our programs and publications. Become an Academic Group student and receive the support you need in reaching your academic goals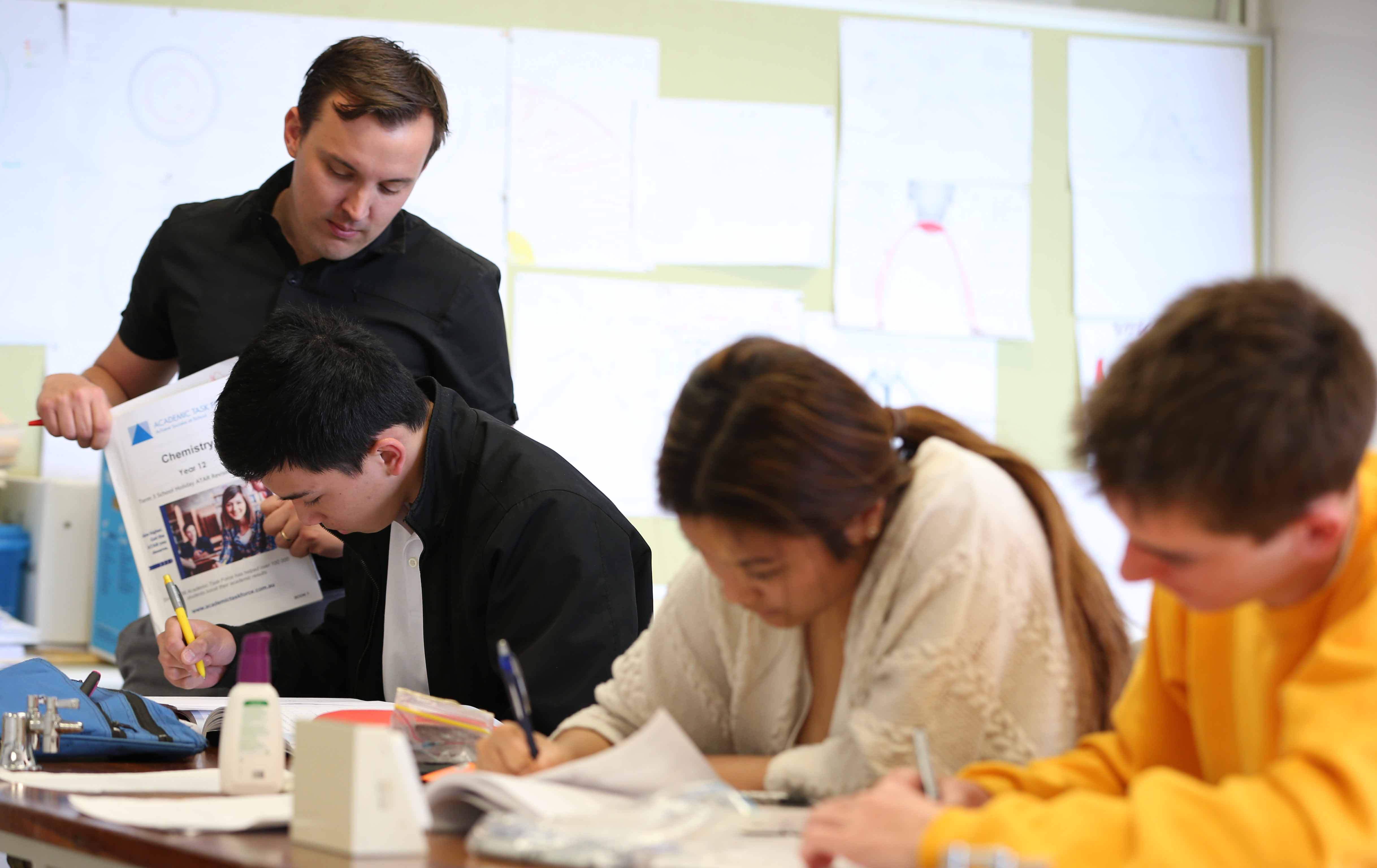 Programs
Our programs are built with the goal of helping West Australian students succeed in their academic pursuits.
Created to address the specific requirements of WA students, our programs have the competitive advantage of being focused on the local curriculum. Our classes and seminars follow the current WA syllabus and examination requirements.
We use qualified and highly experienced teachers familiar with the current school curriculum.
Aware of the individual needs of each student, we offer a combination of programs designed to meet their diverse requirements. We have the flexibility to tailor our offerings to meet different student needs and expectations.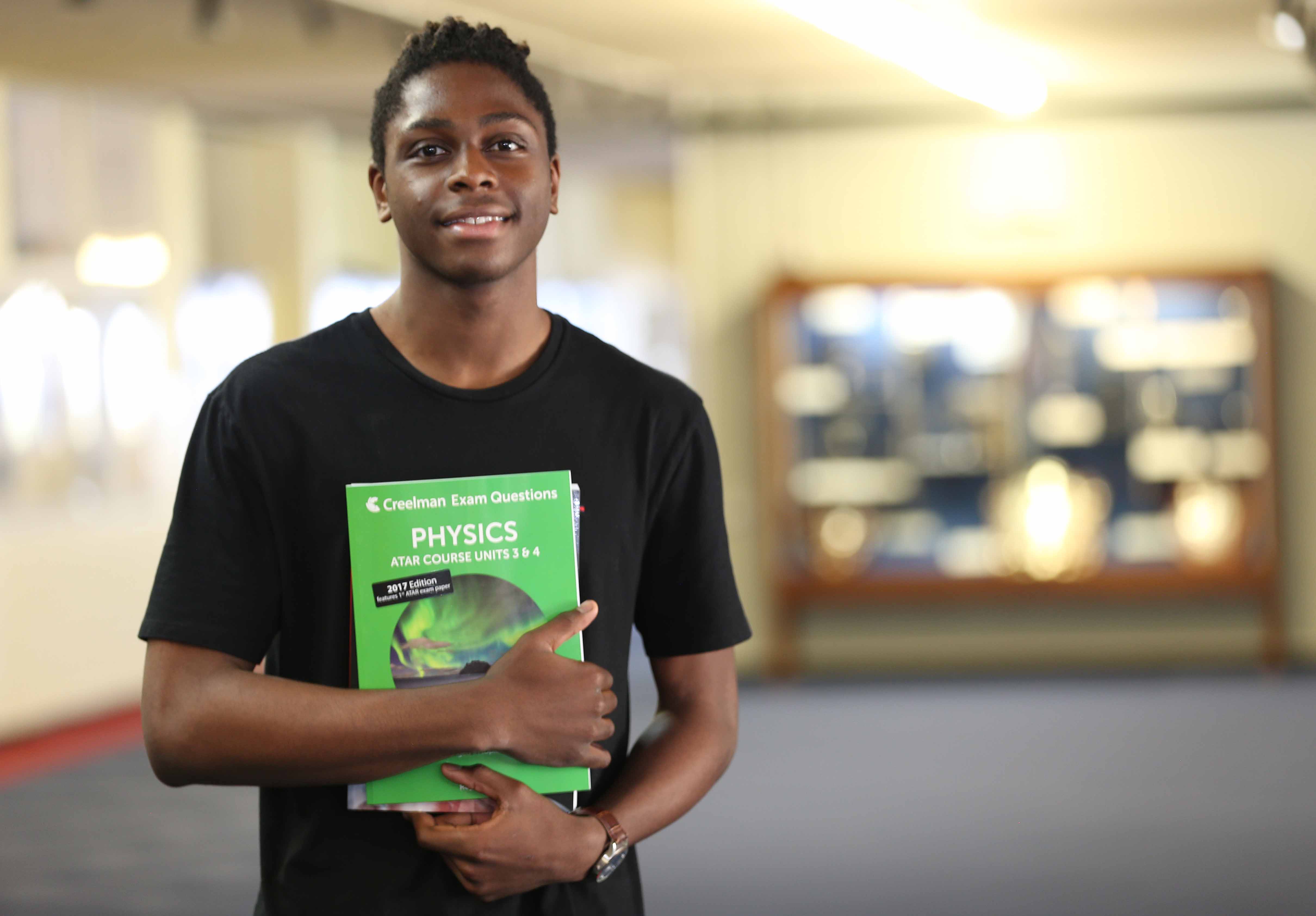 Study Resources
Academic Group has been offering quality education resources for over two decades.
Our textbooks, Creelman exam questions and study guides have helped thousands of students in their revision and exam preparation. They have become trusted references and study companions for many students.
Written by West Australian education experts and aligned with the current WA curriculum, our books are compatible with the requirements of West Australian students. They are highly-recommended by schools, teachers and past students.
Gain a higher understanding of different topics in key subjects and practise your way to excellent exam marks with Academic Group publications.