Build confidence in essay writing – Improve essay marks now!
Academic Task Force has developed a successful essay writing program to help students write effective essays and improve their writing skills. Our simple structured plan provides a clear, easy to adapt format for essays for all of your subjects.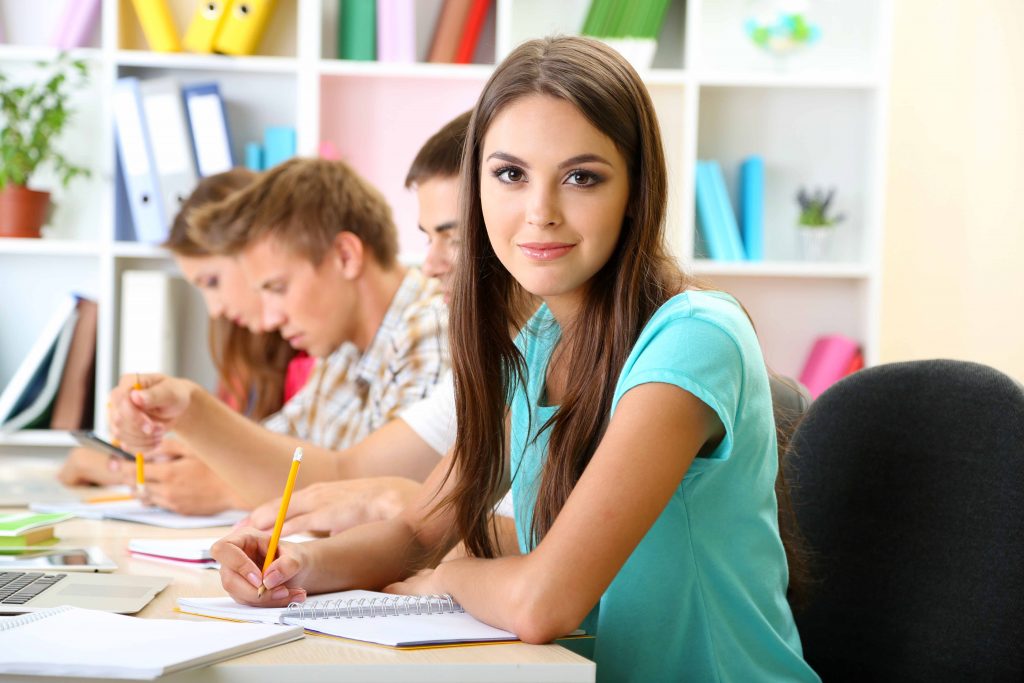 Essay Writing for Year 11 & 12 Students
Our popular 6 hour essay writing course is held each school holidays in conjunction with our Holiday Revision programs and Head Start Program.
In this intensive Essay Writing program for senior high school students, participants will learn how to structure essays, organise information and use appropriate material in an exam situation.
They will learn how to develop a plan and write thesis statements.
Students will practise writing introductions, conclusions and body paragraphs which support their thesis, and learn how to present information clearly and concisely with maximum impact.
Course content
This essay writing course covers the following topics:
Understanding the question and ensuring that they answer the question
Developing a thesis.
Developing a plan and organising material
Writing introductions
Constructing supporting paragraphs using examples and evidence
Writing conclusions
Examine sample essays from a range of subjects
Practice writing essays with directions and assistance from an experienced teacher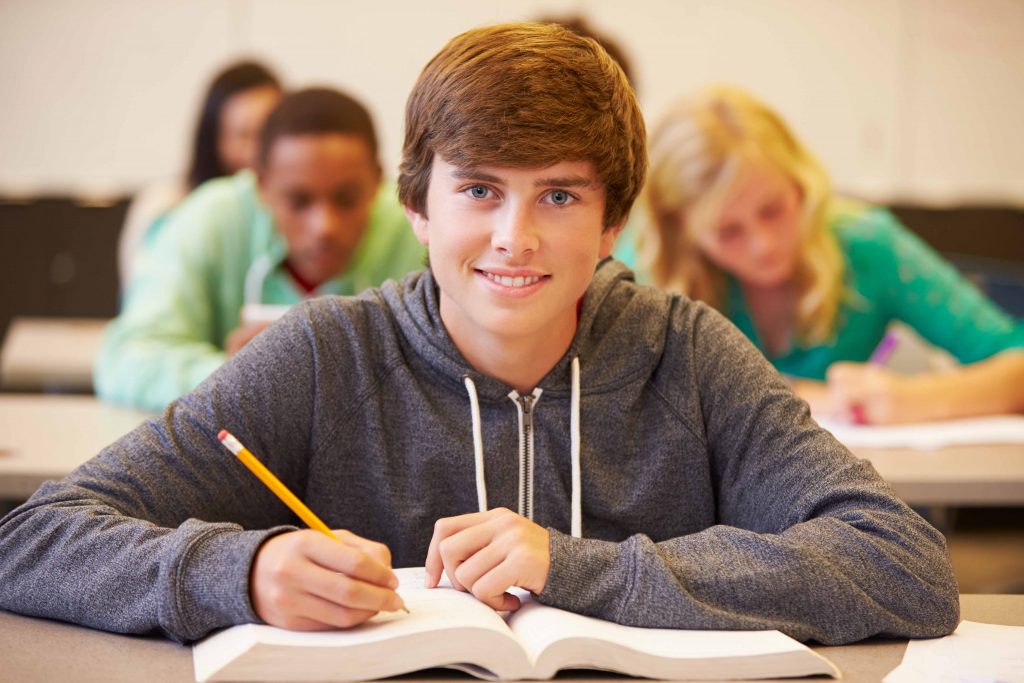 Essay Writing for Year 7-10 Students
The Essay Writing Course for Year 7-10 students is part of our Skills Development Program. This course is a great way for Year 7-10 students to learn how to compose good essays. By introducing a template, we will teach them how to create strong and engaging essays for any subject.
This course will cover the following:
Understanding the question
Planning your essay
Writing introductions & conclusions
Composing thesis statements
Editing your work
Proofreading
Practice writing essays
Find out how we can help you!
Fill in our contact form and one of our friendly Education Mentors will be in touch.