Academic Group has been providing quality education resources for schools, students and teachers in Western Australia for over two decades.
Our textbooks, exam questions and study guides have helped countless students in revision and exam preparation. They have become trusted references and study companions for many students.
Written by Western Australian education experts and aligned with the current WA curriculum, our books are compatible with the requirements of Western Australian students. They are highly-recommended by schools, teachers and students.
Gain a higher understanding of topics and practise your way to excellent exam marks with our study resources.
Creelman Exam Questions
Help in Preparing for ATAR Exams
The Creelman Exam Question series provides ideal preparation for tests and exams, showing both the type of questions that can be expected and the standard of answers required for the course. Students can see and test themselves against the actual previous WACE exam questions. Each book is aligned with the syllabus with answers written by expert ATAR teachers and markers, along with mark allocations.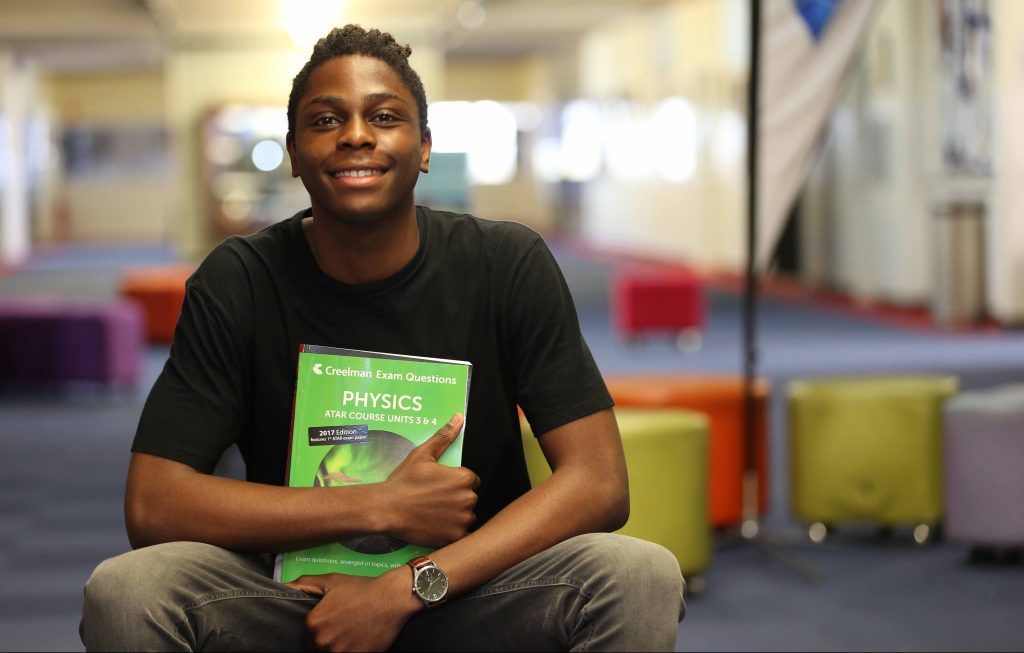 Year 11 and 12 Study Guides
Make Study more effective
Academic Group Study Guides are a student's  ultimate study buddy. They combine the informative benefits of a textbook with the practical applications of a workbook.
Our Study Guides are an excellent study tool. They are a perfect resource for Year 11 and 12 students as they revise for topic tests and exams.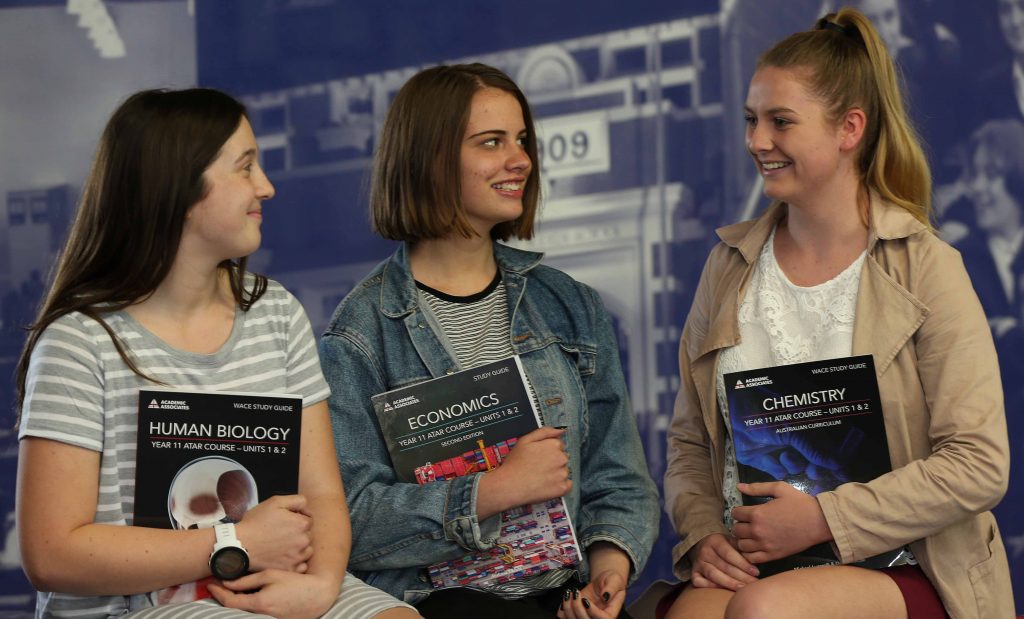 Year 11 and 12 Revision Series
Study Smarter, Not Harder
Using clear, easy to follow examples, questions and answers. Academic Task Force Revision Series provide the perfect study resource for Year 11 and 12 students in their ATAR courses. The best way to prepare for exams is with practice. The benefit of the revision series is it provides students with ample questions to work through so, come exam day, they are prepared.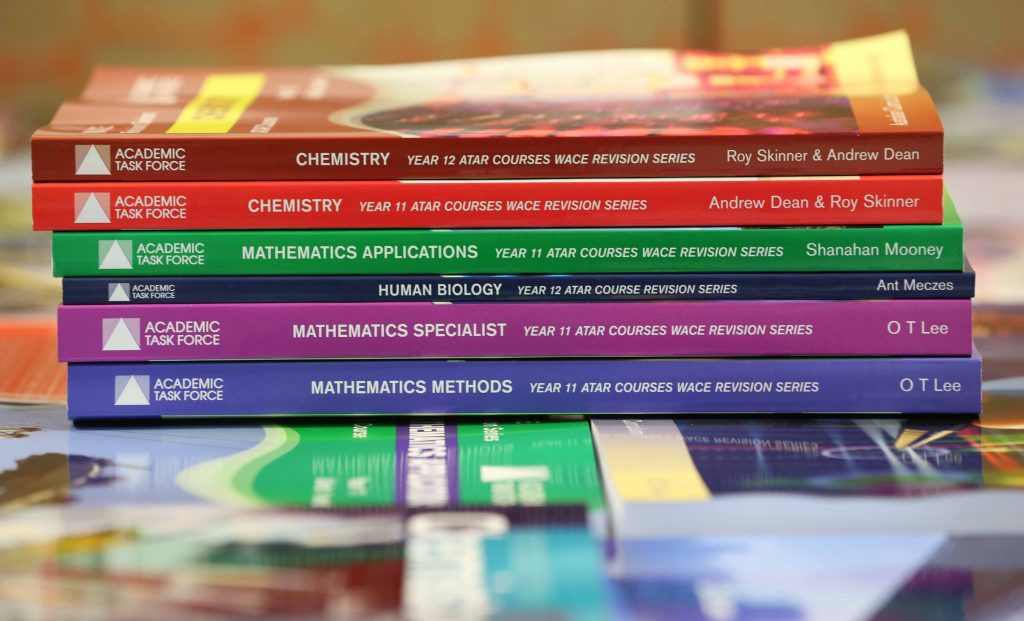 Introductory Study Guides
Get ahead in year 10
Academic Associates Introductory Study Guides are written for Year 10 students in preparation for upper school courses. They are ideal for students who want to get a head start or for a Year 11 student who is concerned about their subject knowledge.
They are designed to ensure students have the foundation level required to successfully undertake the Year 11 ATAR course. They are well illustrated and have worked examples to assist student learning.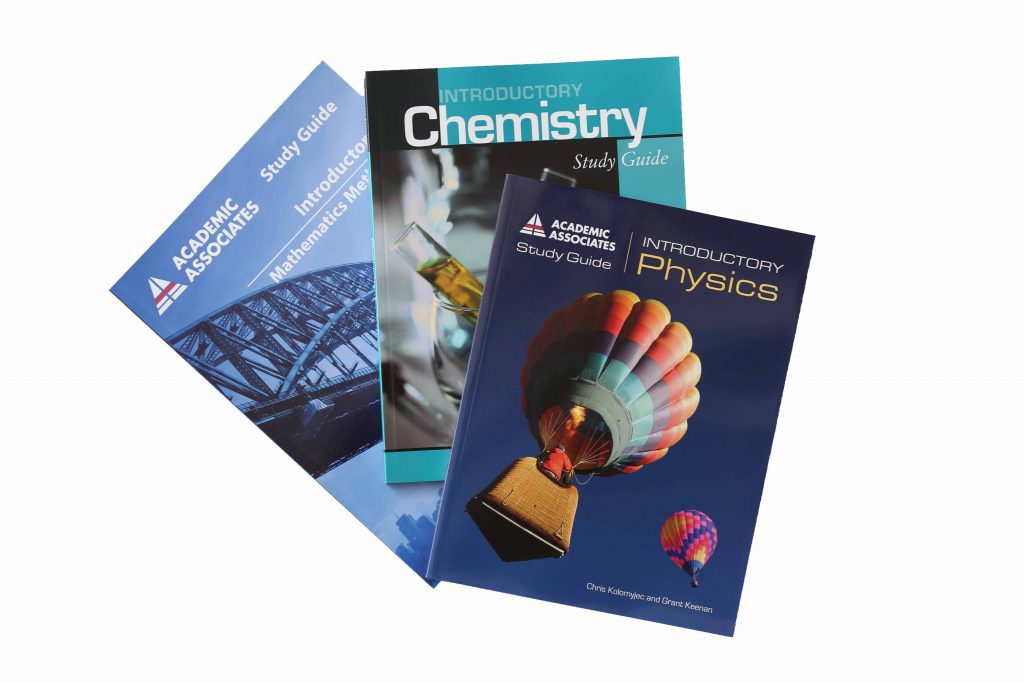 Message from Publications Manager
Academic Group provides quality education resources for schools, students and teachers throughout Western Australia.
We have built a stellar reputation in the education scene by publishing quality resources. We publish textbooks, study guides and exam questions that help students study more effectively. Our study resources are aligned with the current Curriculum, written by experienced West Australian teachers and focus on the WACE exams.
Our Study Guides are trusted study companions for students during exam preparation.
Teachers recommend our study guides as an invaluable resource to guide students' study.
By using our resources as an important study tool throughout the year, students will be prepared for questions they may face in their WACE exams.
Best of luck with your study!
Kevin Kroeger
Publishing Manager