Indicators Your Child Needs Help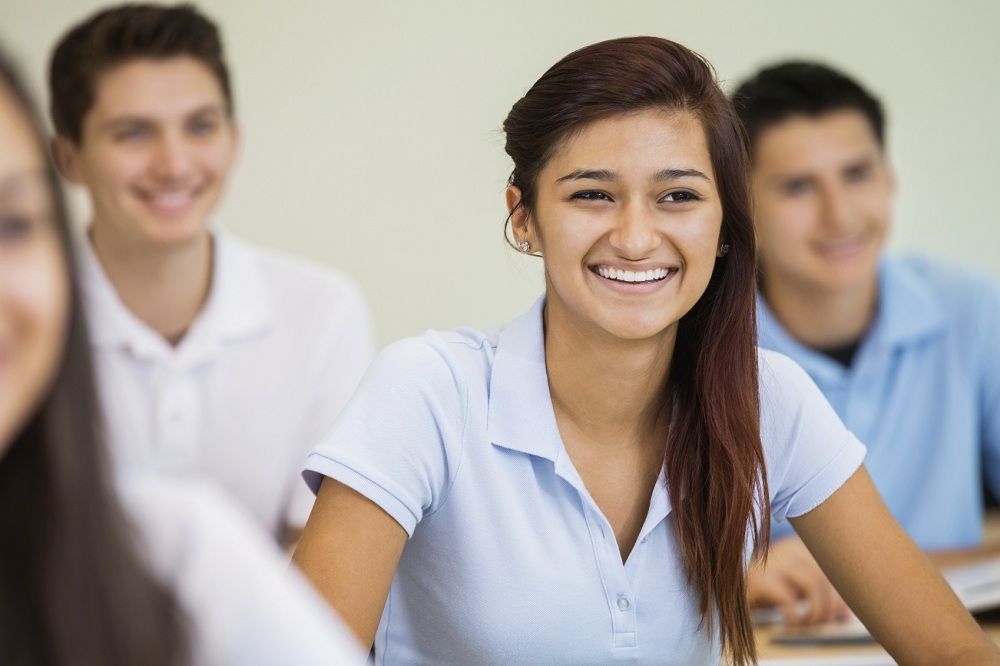 Is your child struggling at school? If you notice one or more of the following signs, it may mean you need to contact Academic Group.
They lack confidence
Is your child avoiding their homework? Are they talking their abilities down? Do they refrain from studying for a test as they think, what's the point? Your child may be struggling with a lack of confidence that can seriously affect their motivation and desire to focus on their studies. If your child has had a drop in their grades or is consistently putting in effort without seeing an increase in their marks, it is highly likely they will feel less confident and motivated.
It is important to turn this around quickly. The longer a student experiences a drop in confidence the greater the impact this will have on their studies.
When a student is confident, they become more capable of succeeding in school, and later in their careers. You can help your child by talking to them, giving them praise, and letting them know you support them. You can also enrol your child in Tuition Help Sessions during the term so that they receive professional on-going support with their studies.
Their marks are dropping
Has your child experienced a sudden drop in marks? Were you surprised when you saw their last report card or went to your school's parent-teacher interviews? It's important that if your child experiences a drop in their marks that they get help as soon as possible. Students will be building on what they have learnt previously at school, so if there is a gap in your child's understanding, the sooner you can help your child to develop their understanding, the easier it will be for them to continue to learn their course content.
A drop in grades can also impact on your child's confidence and motivation. Getting help will assist your child from falling behind and will offer them the academic support they need.
In our classes, our teachers give extra attention to areas where your child is having most difficulties, targeting weak subject areas as well as reinforcing strong ones, hence improving their marks. Our teachers use their knowledge and expertise to simplify topics that cause confusion and difficulties. One of the best things about attending weekly tuition classes is that your child can freely ask questions and spend more time on problem areas.
Their homework overwhelms them
Is your child feeling stressed? Do they struggle to fit in all their homework? Is your child feeling tired and struggling to concentrate? Taking too long to finish homework takes away free time that could otherwise be spent on other activities intended to contribute to your child's well-being. Not all students are naturally good at study, study skills is a learnt skill and must be taught just like a student is taught any other subject.
Study Skills and Learning Skills courses are held in our Holiday Revision and January Head Start Programs for Year 11 and 12 students and our Holiday Skills Development Program and January Head Start Programs for students in Years 7 – 10. They teach students the skills they need to establish good study habits that will ensure they are less overwhelmed and stressed about their school work. Our Learning Skills gives students the guidance they need to organise their time and independently complete their homework.