Learning Skillls
The Learning Skills program is a six hour course that is presented by an experienced and motivating teacher. The emphasis is on active learning strategies and the program incorporates practical work for students. Students will receive a workbook they can keep to refer back to throughout their school year.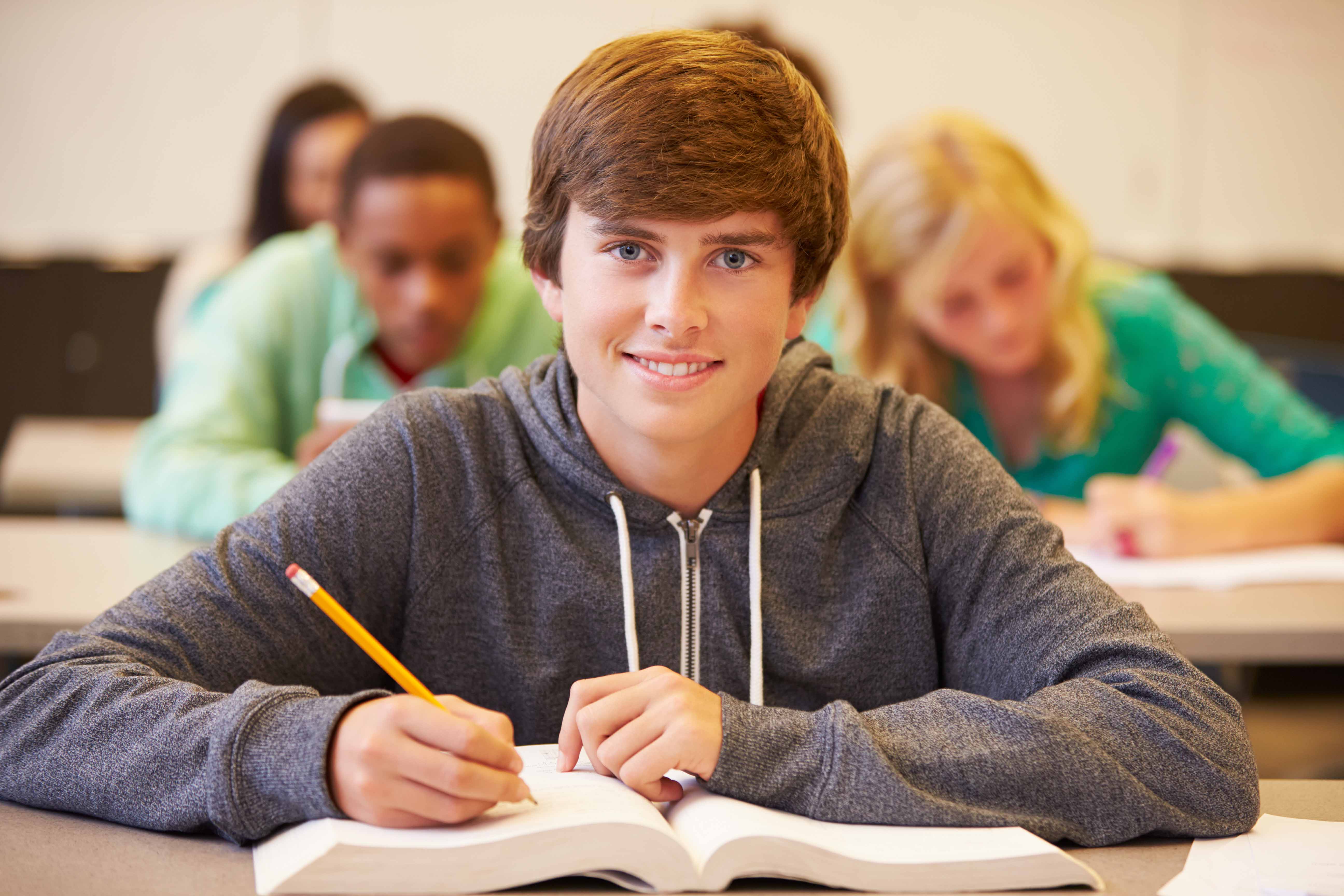 Essay Writing
Academic Task Force provides a very popular Essay Writing program, suitable for all subjects. This program is similar to the material we use at Academic Task Force Skills Development Revision Courses during the school holidays.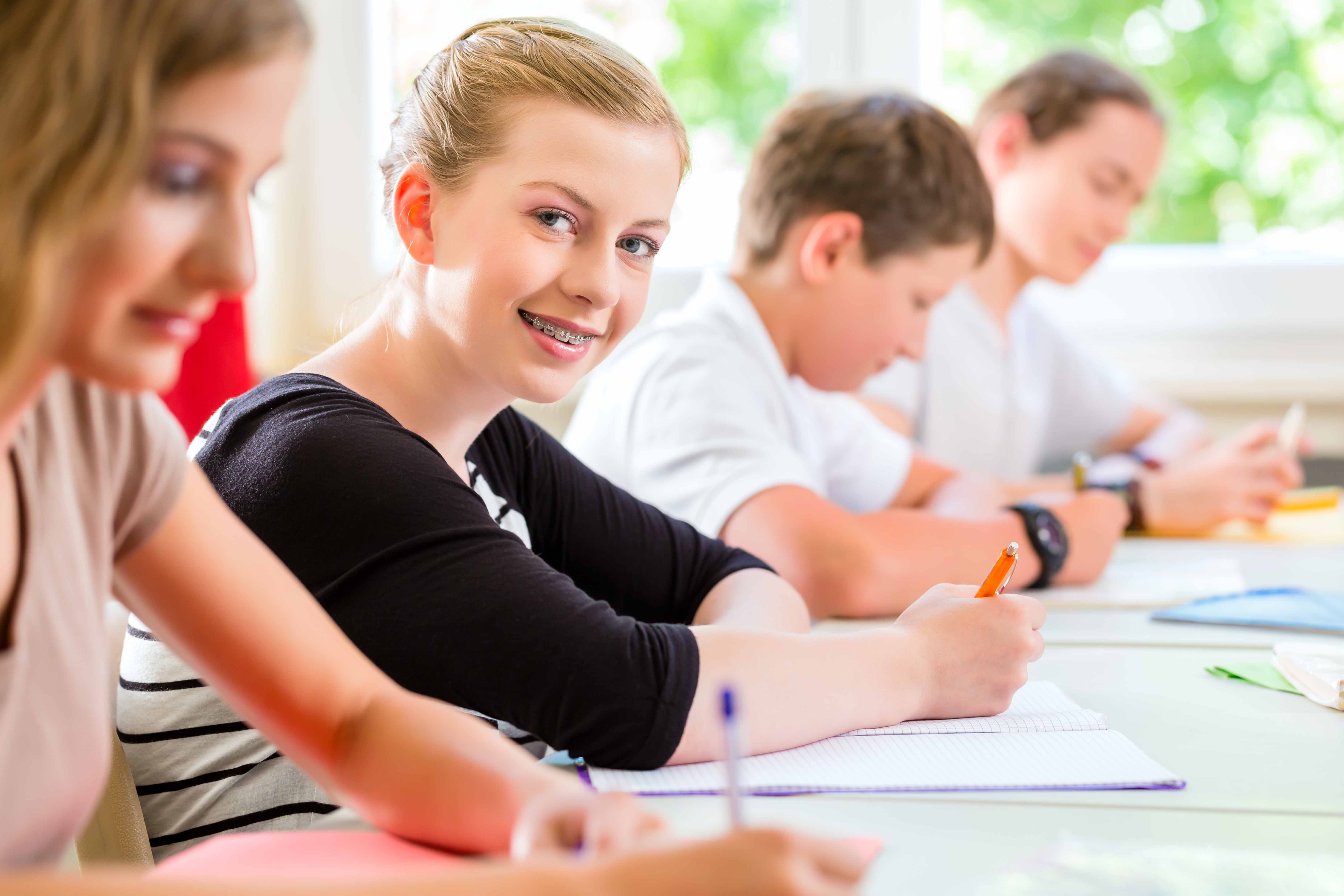 Subject Support
Academic Task Force we offer a range of after-hours subject support programs, designed to reinforce and develop classroom teaching.