Learn how to study - Save time and effort!
Learn how to study better by joining our Study Skills and Leaning Skills courses. As part of the Holiday and Skills Development Program, our Study Skills and Learning Skills courses will teach you the necessary steps and strategies to boost your results and reach your true potential.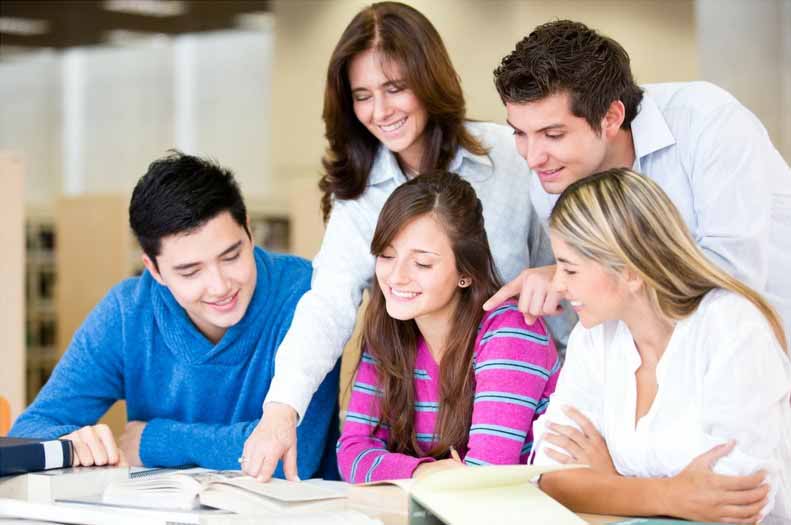 Study Skills for Year 11 & 12 Students
Academic Group offer a Study Skills program for Year 11 and 12 students to provide you with effective study techniques.
Our Study Skills Program will give you the skills and information required to reach your full potential in the WACE exams. You will discover the most powerful, effective and time-saving learning techniques that will not only greatly improve marks – but also boost confidence, reduce procrastination and motivate you to excel in the ATAR. Learning how to study is a life skill it will be used when attending TAFE or university in the future and in your workplace.
The Study Skills program covers a variety of important areas such as goal setting, time management, learning styles, memory techniques, reading strategies, stress management and exam techniques. It is based on proven research findings and has many practical hands-on exercises and strategies that will help reinforce the skills you need for effective study.
Study Skills programs are available in our Head Start and Revision Course Holiday Programs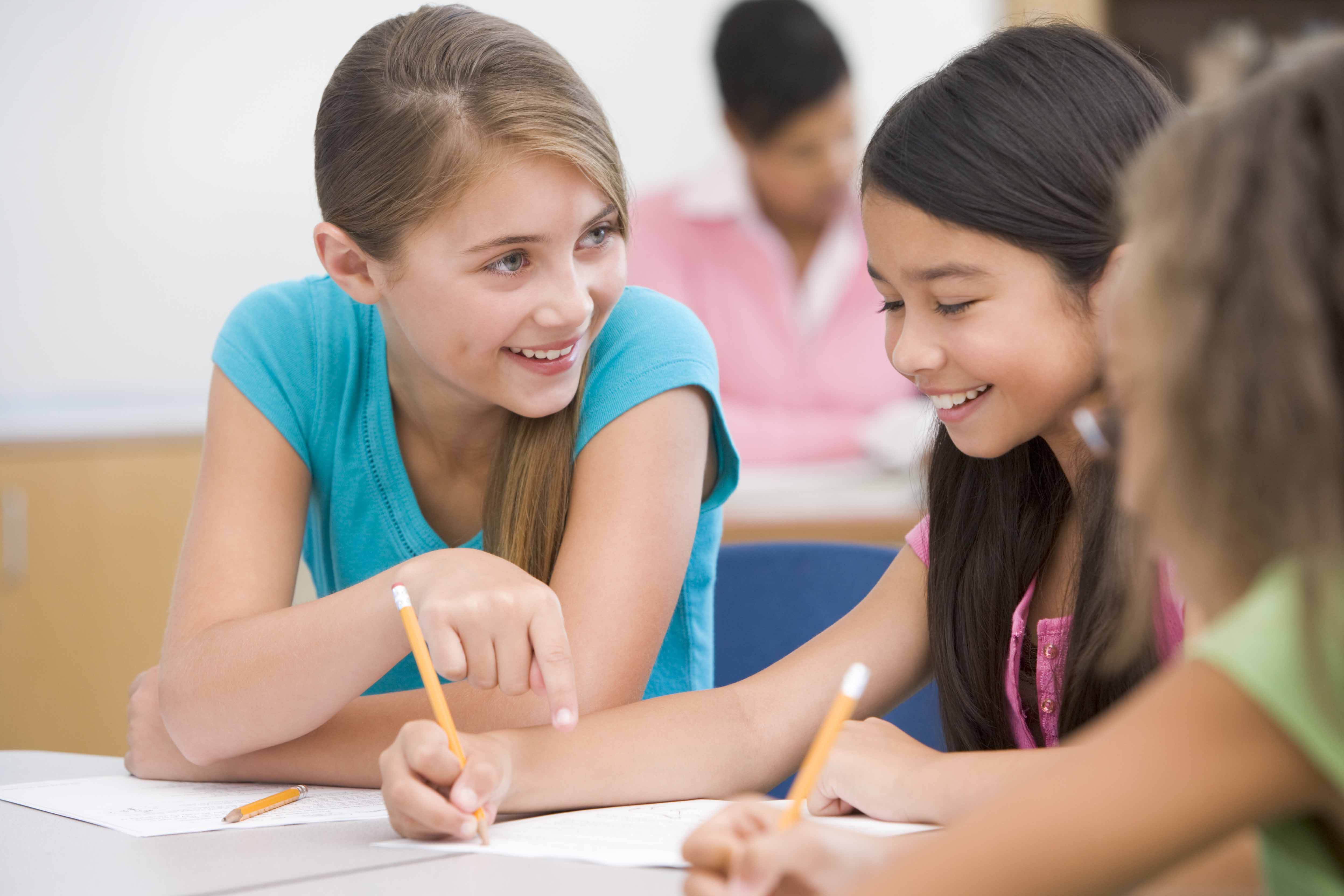 Learning Skills for Year 7-10 Students
Get your best chance at succeeding in school by joining our Learning Skills course. This course will help you increase your marks and improve your overall academic performance by introducing a number of vital skills proven to maximise learning and boost productivity.
Our Learning Skills class will teach you how to manage your time effectively in different situations and set goals for completing any type of classwork and homework. You will also learn strategies on how study effectively.
Learning Skills programs are available in our Head Start and Skills Development Holiday Programs