A strong foundation of essential skills provides the basis for academic success.
We know that students invest significant time and effort in their studies, but all too often many struggle to obtain the results that reflect their commitment and potential. We believe that given the right teaching, guidance and support, EVERY student has the ability to excel in their studies.
Academic Task Force Skills Development Program has been specifically designed to equip students with the necessary skills for ongoing academic success. It includes a number of targeted courses that students can choose from, depending on which subject they need to improve in.
Our specialist teachers know how to engage even the most disinterested student with targeted teaching and class interaction that promotes learning development.
Our popular Learning Skills class will teach your child how to manage their time effectively for completing their work as well as teaching them strategies for improving reading, learning and memory to achieve success.
Our Essay Writing class will teach your child how to write great essays using a simple plan they can adapt to any subject.
Students will improve skills in key areas of their studies, and be able to face challenges with confidence so that realising their potential will become so much easier.

Courses in our Skills Development Program:
Foundation Maths and English: Recommended for students in Years 7 and 8 who would benefit from revision of concepts previously learnt and practicing their Maths skills in preparation for the upcoming term. Foundation courses will give your child a boost in confidence and will address current gaps in their understanding.
Advanced Maths and Intermediate English: Recommended for high achieving Year 8 students who like to be extended by learning new concepts and skills practice. This course is pitched at a Year 9/10 level. It is suitable only for students achieving 80% or higher in Year 8.
Essay Writing: Learn how to write persuasive essays. Practice skills to improve your writing that you can use for any subject, including NAPLAN.
Learning Skills: Build your child's confidence by learning time management, study skills homework strategies, goal setting, learning techniques and many more skills to build their confidence and motivation for the new school year.
NAPLAN Preparation: Familiarise your child with NAPLAN questions with help from specialist teachers who will refine your child's skills in literacy and numeracy and hone in one recurring problem areas.
 Venues    
Rossmoyne Senior High School (January, April and July only)
Churchlands Senior High School (January, April and July only)
Perth Modern School (April and October only)l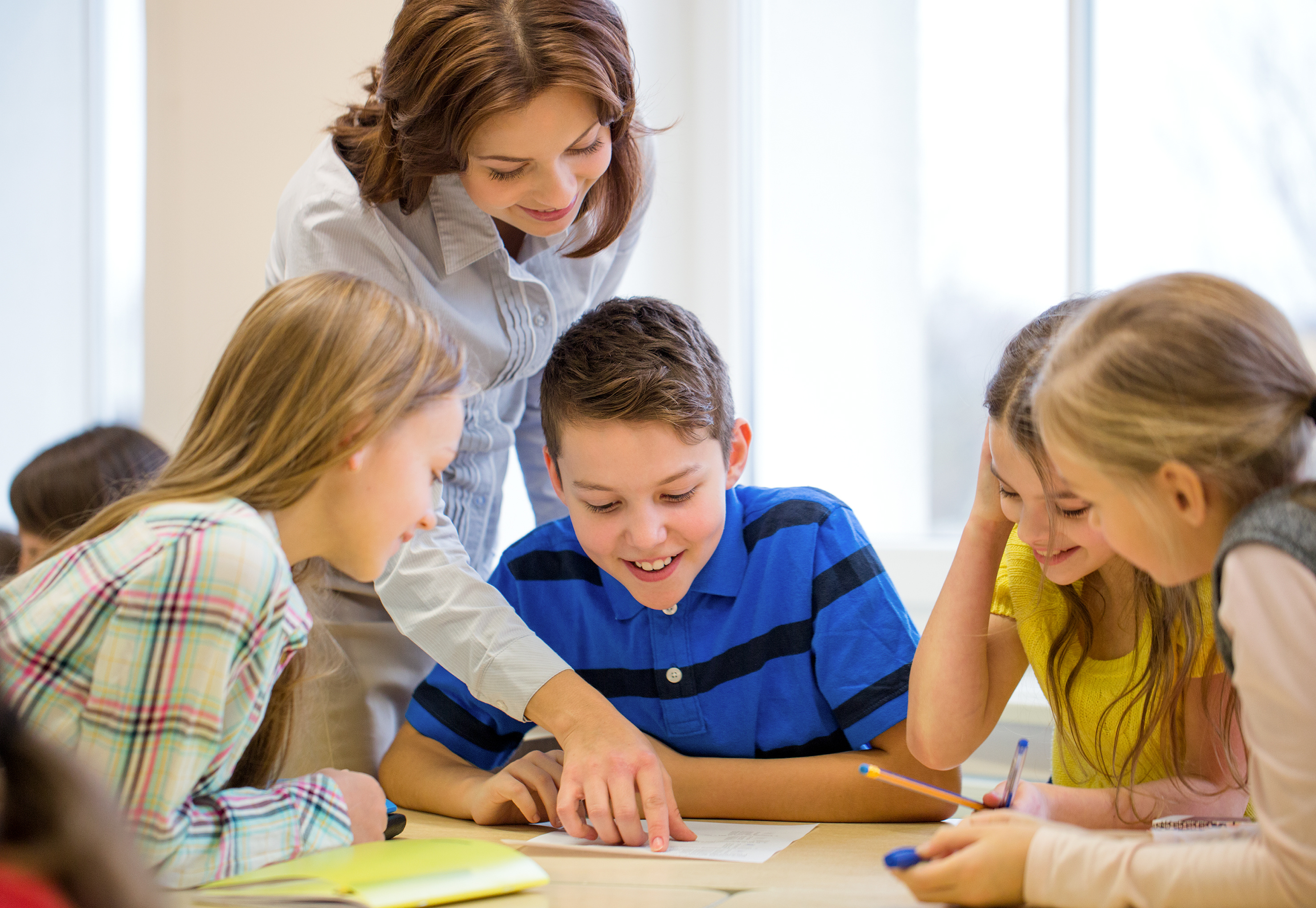 7 Reasons to Enrol in Skills Development Program
1. Be taught by encouraging and friendly teachers
2. Build confidence and motivation
3. Small classes
4. Better understanding of the areas you find difficult
5. Learn new skills and consolidate existing ones
6. Receive extra work on topics
7. Affordable course fee
Course Fee : $200 per 6 hour course