We are a chosen provider of education programs and resources in Western Australia.
We have served over 100,000 families since 1986, helping students achieve excellence in school so they can become well-equipped in reaching their dreams and securing the future they deserve.
Our company is built on excellence. Our team works with our teachers in ensuring that our students get the best access to expert teaching.
Boost your results.
In 2016, ACADEMIC TASK FORCE students who used our services achieved: Beazley Medal, 19 General Exhibitions, 12 Subject Exhibitions, 89 Certificates of Excellence and 430 Certificates of Distinction.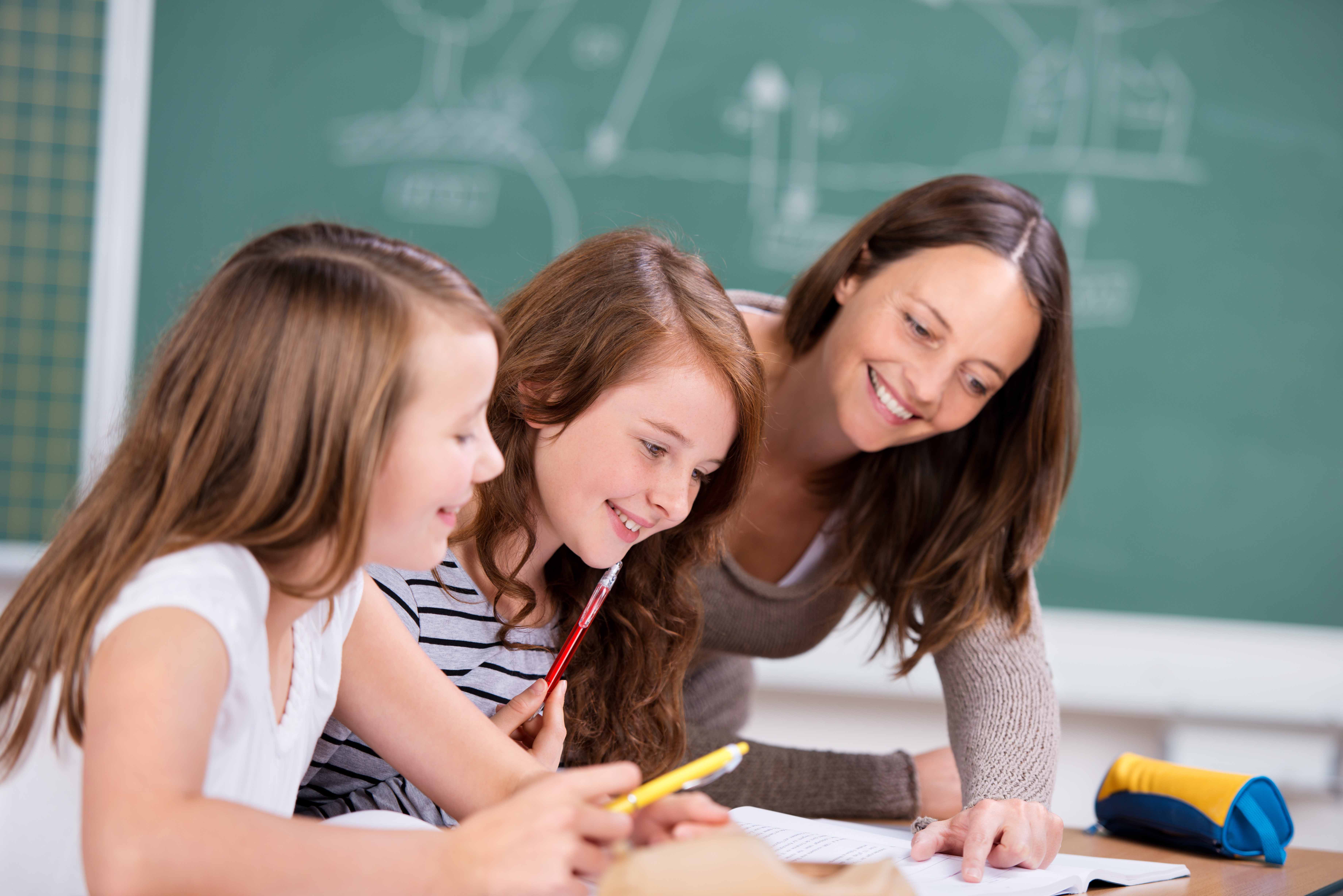 We Offer the Benefits of Over 30 Years Experience

Academic Group has over 30 years experience in providing educational services to high school students – meaning that you can be confident that we have a genuine understanding of what is required to obtain the higher scores. We have already tried, tested and perfected our teaching philosophies, teaching methods and course materials, ensuring that you have a greater chance of achieving the higher ATAR scores.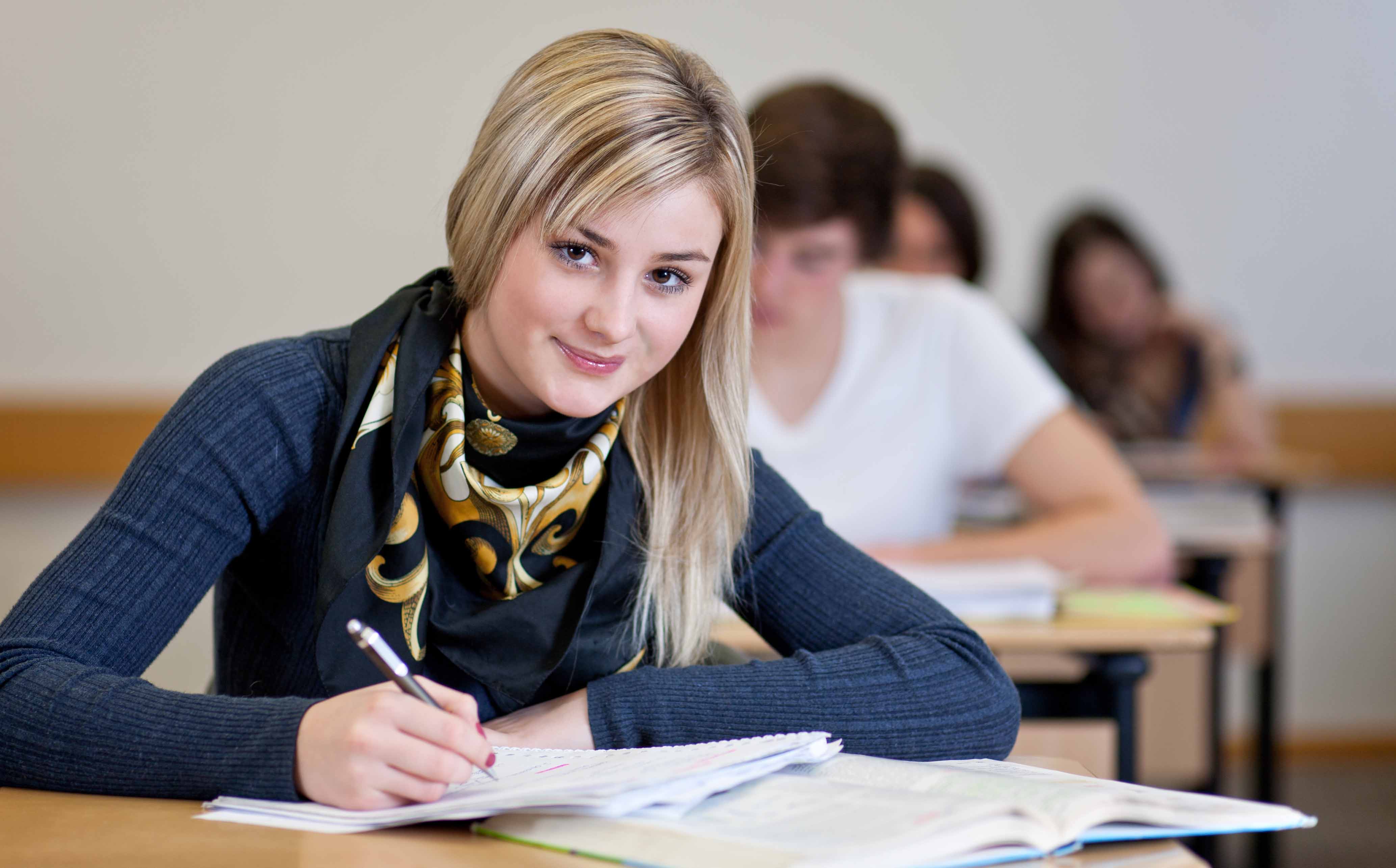 Western Australian Owned & Operated Company
We are industry experts who take pride in the quality of our programs. We provide Western Australian students with access to high-quality teaching by experienced subject specialists whose main goal is to help your child achieve their academic goals today so they can become one step closer to achieving their dreams for the future.