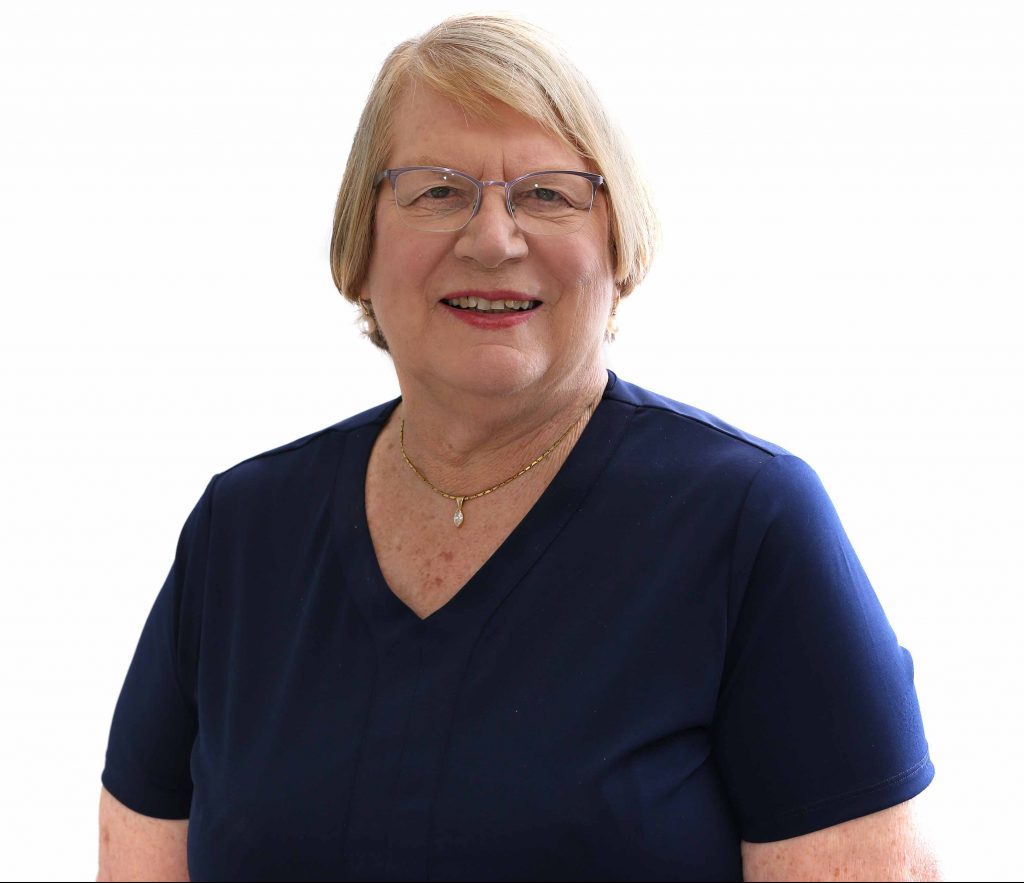 Dr Pamela Bagworth
Principal
Dr Pam Bagworth has had a successful teaching career as an English teacher and Head of Department at numerous WA schools. She has been a WACE exam marker and study guides writer. She has also taught at all of the WA Universities.
As owner of Academic Group, she has grown the business from its initial provision of a small number of innovative Revision Courses, designed to help students achieve success in their final exams to a well-respected and recognised provider of a wide range of programs and publications for students.
Amongst her many accomplishments, she is most proud of contributing to the growth of the business to become the top provider of premium educational services and publications and to helping over 100,000 students boost their academic results.
She enjoys reading. Her Master's thesis was on CS Lewis, the author of the Chronicles of Narnia, and her PhD thesis was on the writings of WA author, Elizabeth Jolley.