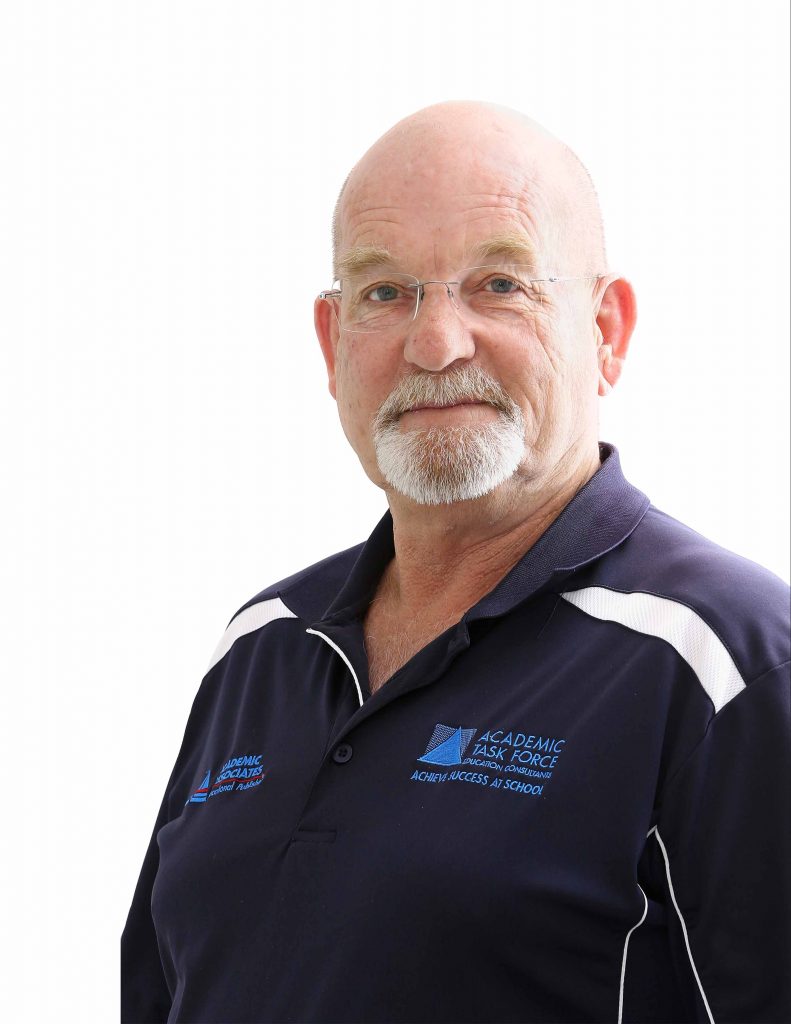 Kevin Kroeger
Publishing Manager
As Publications Manager, Kevin works tirelessly with our authors to provide quality education resources for Year 10-12 students and teachers. Kevin's proudest accomplishment at Academic Group is the publication of the new curriculum book list in 2015.
Kevin has previously worked as the Managing Director of Heinemann Publishers in South Africa and holds a Bachelor of Commerce majoring in Accounting and Business Administration and a Post Graduate Diploma in Marketing Management.
Kevin's moto is "nothing is impossible nor too much trouble". In his spare time, Kevin enjoys singing in a choir, watching sport and fishing.