We know that many students invest significant time and effort in their studies, yet don't obtain the results that reflect their commitment and potential.
We believe that given the right opportunities, guidance and support, EVERY student has the potential to excel in their studies 
We Offer the Benefits of Over 30 Years' Experience
Academic Group has over 30 years' experience in providing educational services to Year 7 – 12 students – meaning that you can be confident that we have a genuine understanding of what is required to obtain the higher scores. We have tried, tested and perfected our teaching philosophies, teaching methods and course materials, ensuring that students have a greater chance of achieving the higher ATAR scores.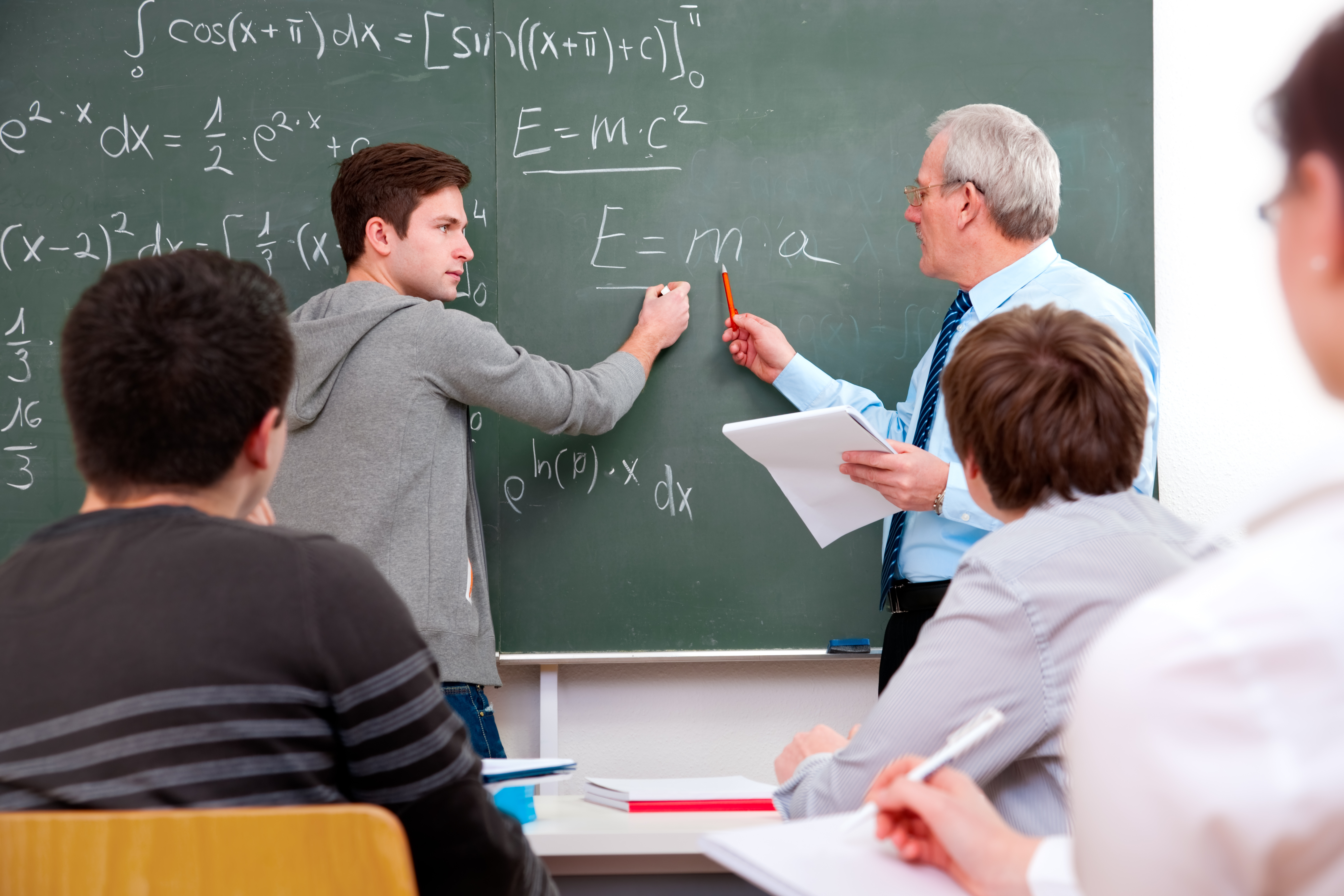 We Offer a Wealth of Knowledge Not Available Elsewhere
At Academic Group, students benefit from a collective wealth of knowledge and experience from the best teachers across the state, ensuring they are prepared to a standard that is seldom achieved by only attending school.
All of our programs are delivered by qualified, practising teachers and exam markers who possess the knowledge and experience to demonstrate the means by which students can achieve higher subject scores.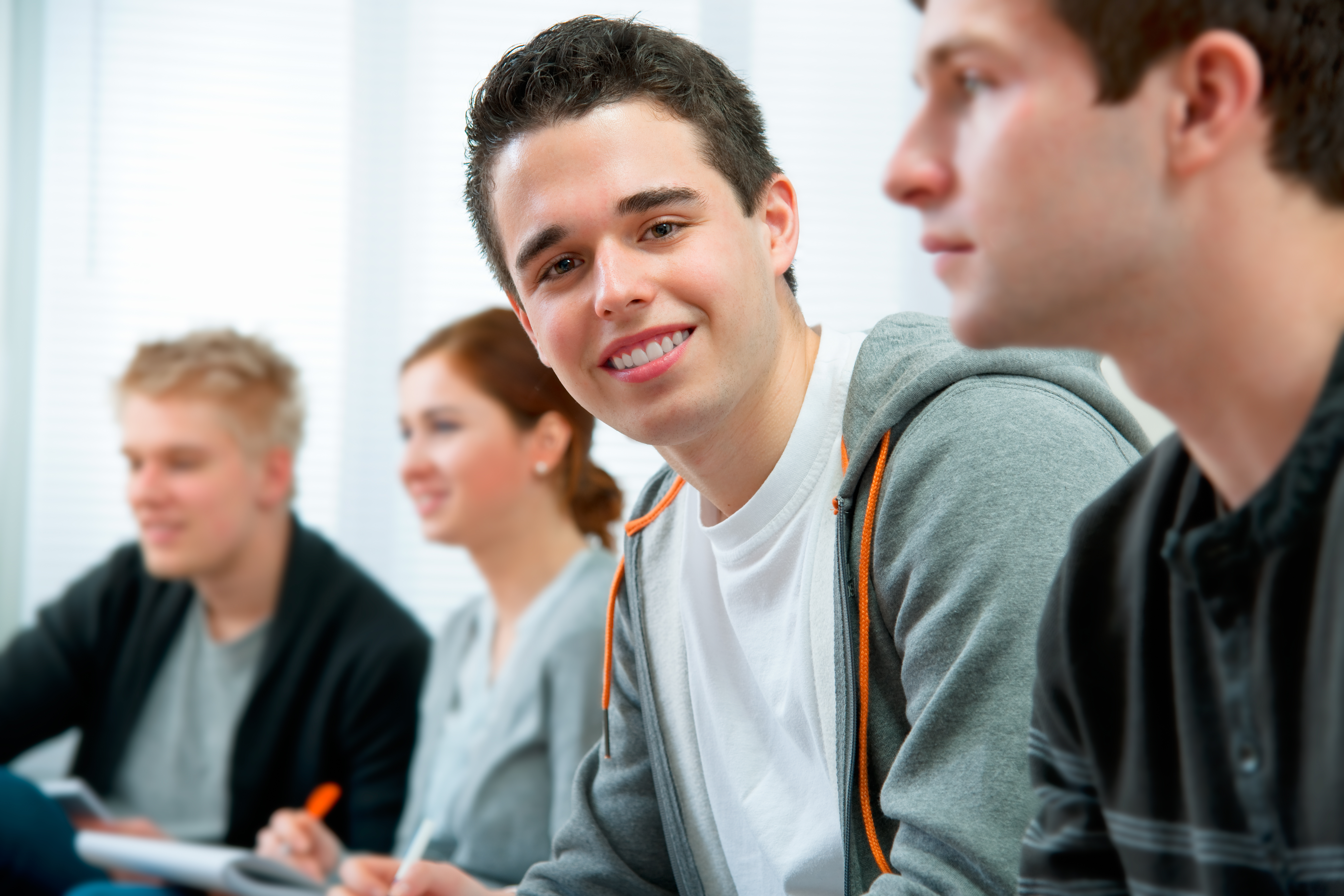 We Have an Unrivalled History of Outstanding Success
Academic Group enjoys an unparalleled reputation for empowering students and producing outstanding results.
Our reputation for excellence is built on our long history of highly successful results for students as well the exceptional quality of our teachers, programs and learning resources.
Testimonials from past students also attest to the fact that Academic Group is the premier program provider in the state.