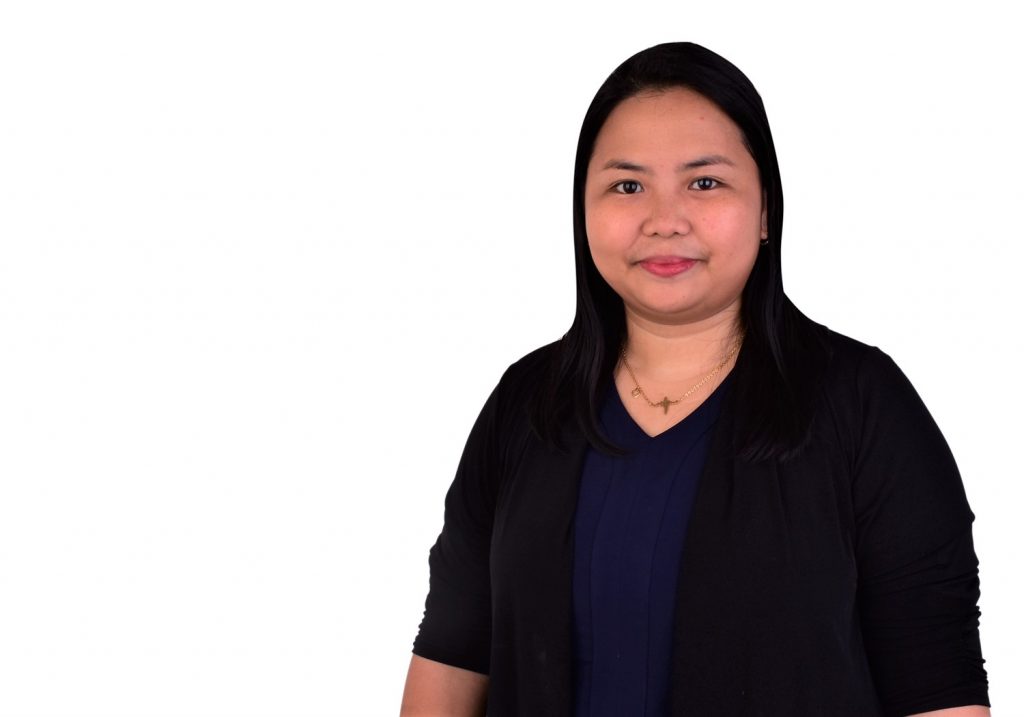 Nina Villaver
Education Mentor
Nina's role in the Academic Group team is to ensure that student enrolments, enquiries and feedback are given the attention that is required. Her organisational skills and attention to detail helps her complete her daily responsibilities, which include entering information in the database, recording evaluations and following up with students to make sure their expectations are met. Nina is a dedicated and enthusiastic staff member and is valuable to all the team at Academic Group.
Nina is a licensed nurse and therefore accustomed to fast-paced working environments.
Nina enjoys travelling whenever she has the chance.  Nina is a leader in her church and is actively participating in several Christian ministries.