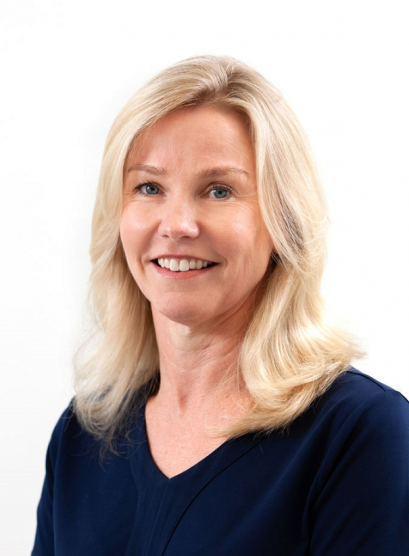 Jodie Belke
Marketing Coordinator
As an Academic Group Education Mentor, Jodie provides advise and recommendations to parents and students according to their individual needs and areas of concerns.
Jodie also assists the Academic Group Teacher Coordinator, supporting all our teachers in the work they do with students.
Jodie has two children who have recently completed their ATAR studies and understands the demands on families in supporting their children through their high school education.
She is an avid netballer and has a great sense of humour.