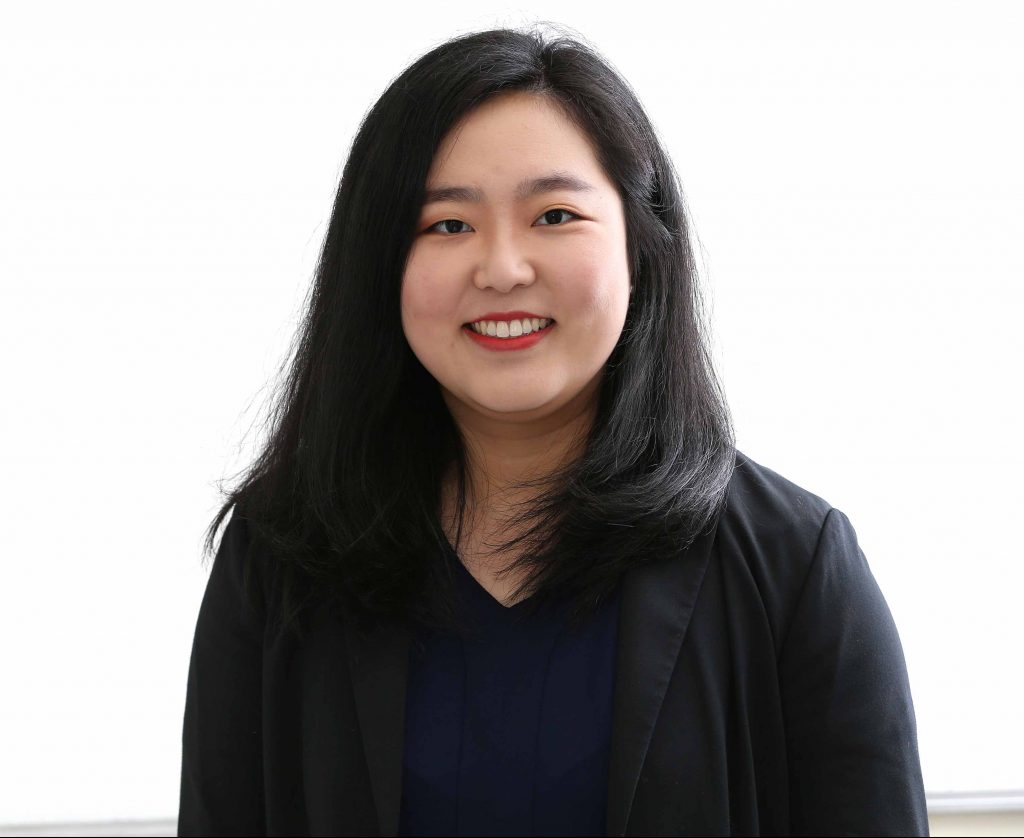 Grace Gong
Accountant
As the Accountant for Academic Group, Grace is responsible for day to day financial activities and maintaining Academic Group's financial records. Her wide range of responsibilities include processing payroll, accounts receivable and accounts payable.
Her previous work experience included employment with major banks and mortgage companies. Grace has excellent problem-solving skills and the ability to work under pressure to ensure all our accounting responsibilities are up to date and everyone is paid on time.
When Grace has the time, she loves to travel and enjoys playing badminton with her friends.